The yen, frequently purchased as a risk-off asset, quickly gained to its maximum versus the greenback since a January collapse. Yet, those additions were eradicated as Japanese merchants sold yen, which stayed stronger versus its currency rivals, an indication of winding down risk attraction.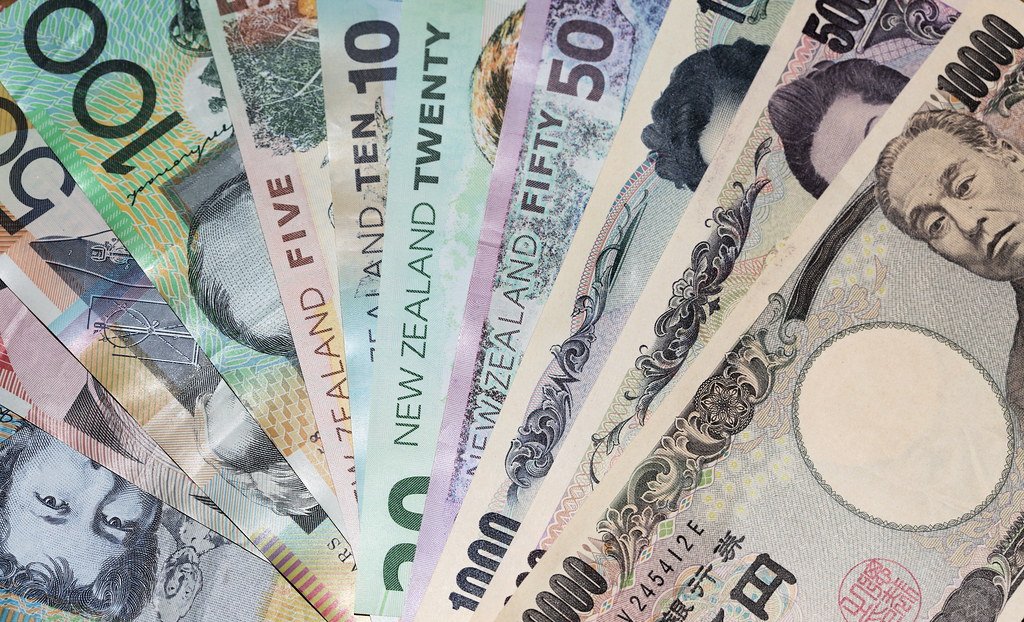 Photo: Flickr
The Turkish lira and developing Asian monetary standards likewise tumbled as traders rushed to risk-off assets.
The Turkish lira edged about 1 percent lower to more than 5.8 versus the buck on Monday after quickly diving to 6.47 in what market watchers portrayed as a "collapse" as Japanese traders shrink risk-on assets.
In Asian exchanging, the benchmark 10-year U.S. Treasury yield tumbled to 1.4560 percent, the weakest in over three years. The yield curve reversed as yields on 2-year debt tumbled to 1.4568 percent.
The yen flooded in morning Asian exchanging to 104.46 per buck, its maximum since January, before recovering to exchange flat during the day at 105.35.
The Japanese yen will next objective 104.10 per buck, which is the peak it comes to during a collapse on Jan. 3 that bothered currency markets.
The Aussie, a fluid intermediary for risk-on assets, edged 0.3 percent lower to $0.6735 at 0449 GMT. A prior degree of $0.6690 was inside a bristle of an ongoing decade-low of $0.66775.
The kiwi tumbled to $0.6342, a level unheard since September 2015.
Versus the yen, the Australian dollar steeply declined to 69.97 yen, the weakest since April 2009, preceding paring declines.
The New Zealand dollar slid to 66.32 yen, the weakest since November 2012.