The Japanese yen exceeded recently its 4-month maximum against the greenback. The Swiss franc is also growing, as Donald Trump's trade issue tough stance went beyond China, which caused an increase in investors' demand for safe-haven currency.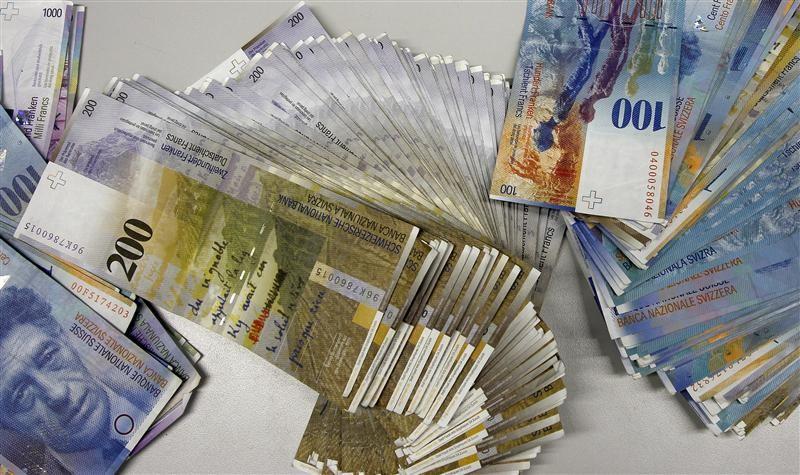 Photo: Reuters
Due to the fact that trade friction remains a spotlight of attention, that is why investors' risk appetite was weakened by fears of a global growth slowdown, which in turn increased the demand for governmen debt and provoked the sale of shares.
The most famous safe-haven assets were in demand, despite the Caixin / Markit data on the China's industry, which showed a moderate expansion in manufacturing activity in May, maintaining the same growth rate as a month earlier and exceeding analysts' expectations, whose forecasts were at 50.
The Swiss franc rose by 0.10 percent against the dollar to 0.99973 at 7.00 GMT. The Japanese yen fell slightly by 0.07 percent to 108.34, although it recently noted an increase of 0.15 percent to the level of 108.10, marking the highest result since mid-January 2019.
The Japanese currency is considered a safe haven in times of geopolitical and financial turmoil, since Japan is the largest creditor country in the world.