Prime Minister Theresa May announced talks with the opposition Labour Party to find a way out of the impasse regarding to the British exit from the EU, which in turn helped the British pound recover on Wednesday.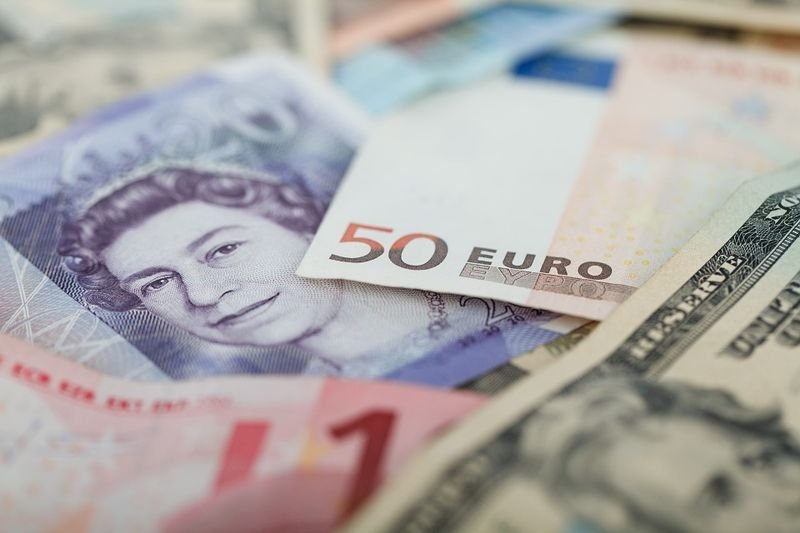 Photo: Pixabay
The euro also showed an upward trend on Wednesday after the dollar shook slightly, coming down from recent highs, having reached $1.1235.
The dollar lowered against the basket of its main rivals by 0.25 percent to 97.07 after the recent maximum result, which allowed U.S. long-term bonds to grow, restoring their value from 15-month lows.
However, due to the fact that the yield on Treasury bonds began to decline, the dollar slowed its growth.
"The greenback was weaker against the yen, charting an uptrend at 111.53. Due to the fact that large banks adhere to dovish rhetoric, risk appetite on the markets rises, which in turn allows the growth of currencies such as the yen and the pound", comments Tokyo strategist Mizuho Securities.
Thus, the British pound went up by 0.25 percent to $1.3164, while the Swiss franc slipped by 0.21 percent to $0.9964 at 9.00 GMT.