On Friday the Japanese yen flooded to a five-week peak against the buck and a 2-1/2-year high versus the sterling, after Donald Trump broke a ceasefire in the China-U.S. trade row, reinforcing interest in safe-havens.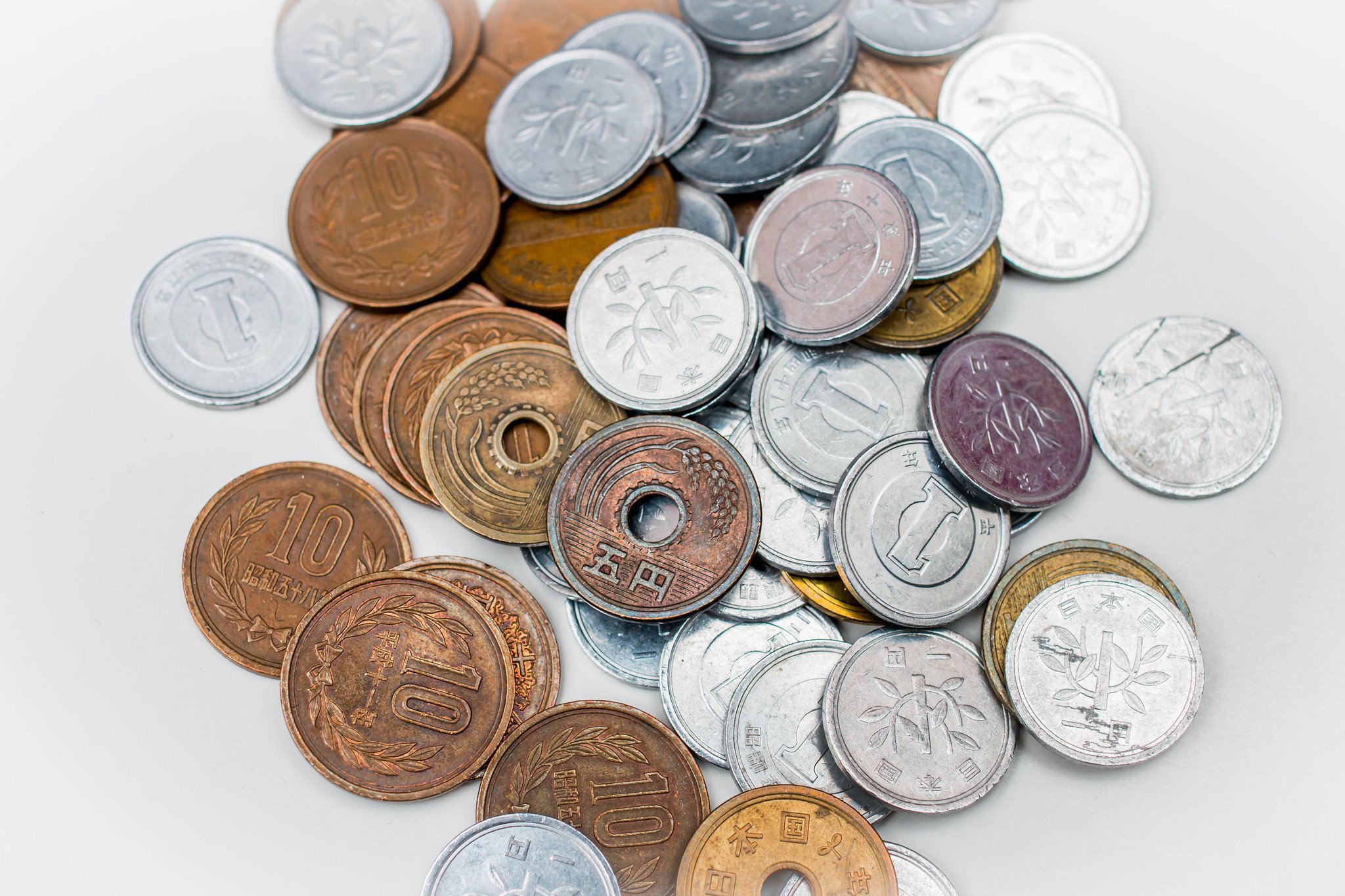 Photo: Flickr
Trump stated he would force an extra 10 percent tax on $300 billion worth of Chinese imports on Sept. 1 after failed Sino-U.S. negotiations.
Sterling slumped toward a 30-month bottom against the buck because of steady stresses over a no-deal Brexit and trim in the BoE's economic outlooks.
Versus the greenback, the yen bounced to 106.84, its most stable since June 25, preceding paring increases to exchange at 107.06.
Currently, the greenback was on track for a 1.5 percent decrease against the yen, its most significant week after week drop since January.
The Chinese yuan skidded over 0.7 percent to 6.95 per buck in inland exchange and tumbled to 6.9756 in the overseas market.
The greenback equity indicator was stable in Asia at 98.417 in the wake of declining 0.15 percent on Thursday, its most significant daily drop in about fourteen days.
The benchmark 10-year U.S. Treasury yield slumped to 1.8750 percent in Asian exchanging, its minimum since November 2016.
Versus the sterling, the yen flooded to 129.34, most noteworthy since November 2016, to then stabilizing at 129.52.
Versus the Aussie, the yen gained to 72.66, the most significant since October 2011, after exchanging at 72.84.
Against the kiwi, the yen bounced to 69.97, its maximum in over six years.