The safe-haven currency, the Japanese yen grew sharply, but the dollar remained still strong against other currencies on Wednesday, as concerns regarding the infection spread kept markets frazzled despite solid injections of liquidity on the part of central banks.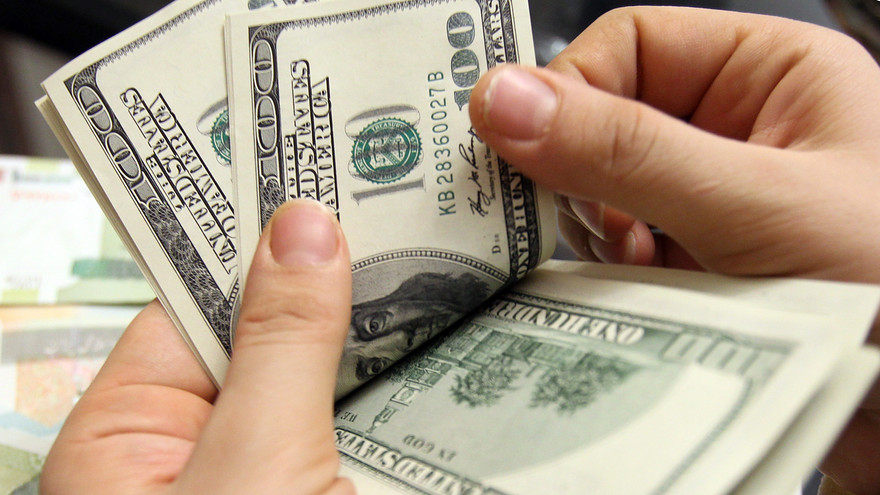 Photo: Marketwatch
The yen grew by 0.8 percent against the greenback to 106.80 with a shift to safety in the Asia afternoon as the Asian indexes extended losses. At the moment of post writing the buck managed to reverse movement and grew to the yen 0.04 percent, to 107.36.
The pound and euro were still weaker versus the buck, by 0.38 percent and 0.75 percent respectively, at 1.0974 and 1.2024, but keeping aspiration to win back more than a half of the losses, registered to dollar on Tuesday.
Markets were heavily affected in March as investors inclined to wipe off nearly everything for cash - heightening the dollar's price and the cost of borrowing the buck abroad.
While the world is struggling with pandemic panic as country after country is shutting down the borders, crisis is also being met with solid fiscal and monetary policy moves, giving a hope, that it is working.
Recall, the Bank of Japan made its vastest injection of dollar funds since 2008 the prior day, helping to lower the cost of dollars, weighing thus the cross-currency basis swap spreads.
Export-sensitive currencies fared much worse. The Aussie has lost almost 15 percent against its U.S. counterpart year-to-date and declined below 60 cents for the first time since 2003 overnight. The Aussie and kiwi eased both by 0.52 percent and 0.92 percent, to 0.5962 and 0.5898 respectively at 0808 GMT.
Traders focus on Wednesday is volatility in the U.S. Treasury market to assess the demand for the U.S. currency.
The yield on benchmark U.S. 10-year Treasuries surged 34 bp overnight, the biggest intraday growth since 2004.
Source: Reuters