The Japanese yen edged 0.1 percent lower to 113.60 per dollar on Thursday on the widening interest rate differential between U.S. and Japanese bonds.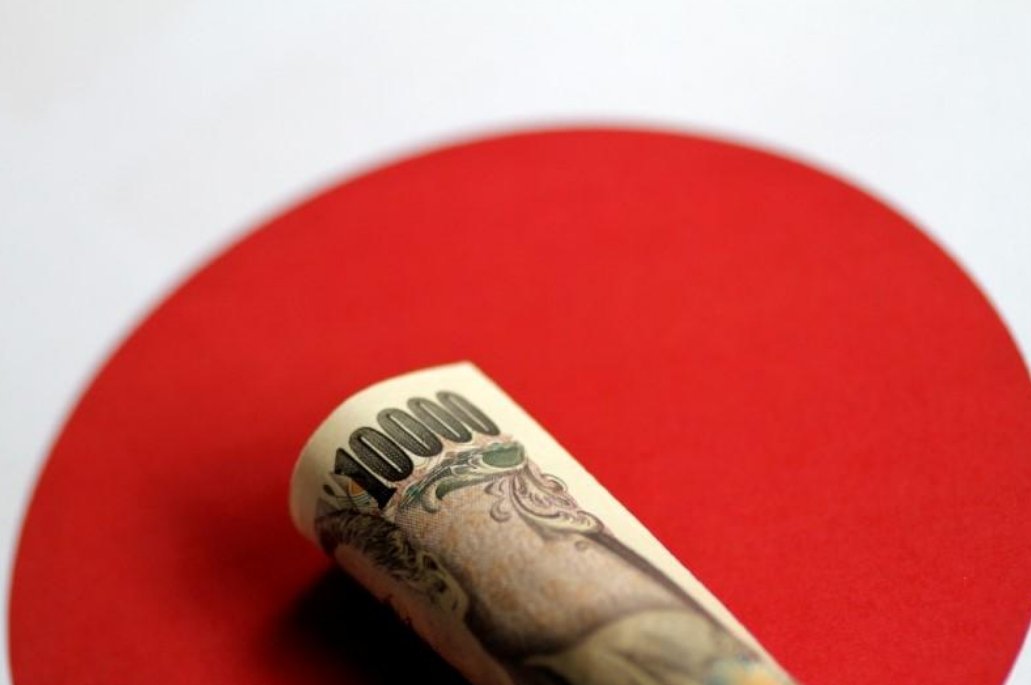 Photo: Reuters
The greenback has risen nearly 1.9 percent against its Japanese peer over the last nine trading sessions due to the diverging monetary policies of the central banks.
The euro stayed at $1.1429. The common currency had scaled an intra-day peak of $1.15 in the previous session, due to broadly weaker dollar rather than any significant improvement in the euro area's economic fundamentals.
Sterling was steady at $1.3124 after surging 3.36 percent against the dollar in the last six trading sessions, as investors bet a Brexit deal was close.
The New Zealand dollar was virtually unchanged at $0.6776, with no changes after its central bank holding rates steady at 1.75 percent on Thursday.
The Australian dollar extended the previous three trading sessions rise against the U.S. dollar to trade at $0.7283. The Aussie was underpinned by solid trade figures out of China, its biggest trade partner.