The safe harbor yen dipped and the Australian dollar extended its rise on Friday as an evident easing tension in the U.S.-China trade dispute improved investors' sentiment.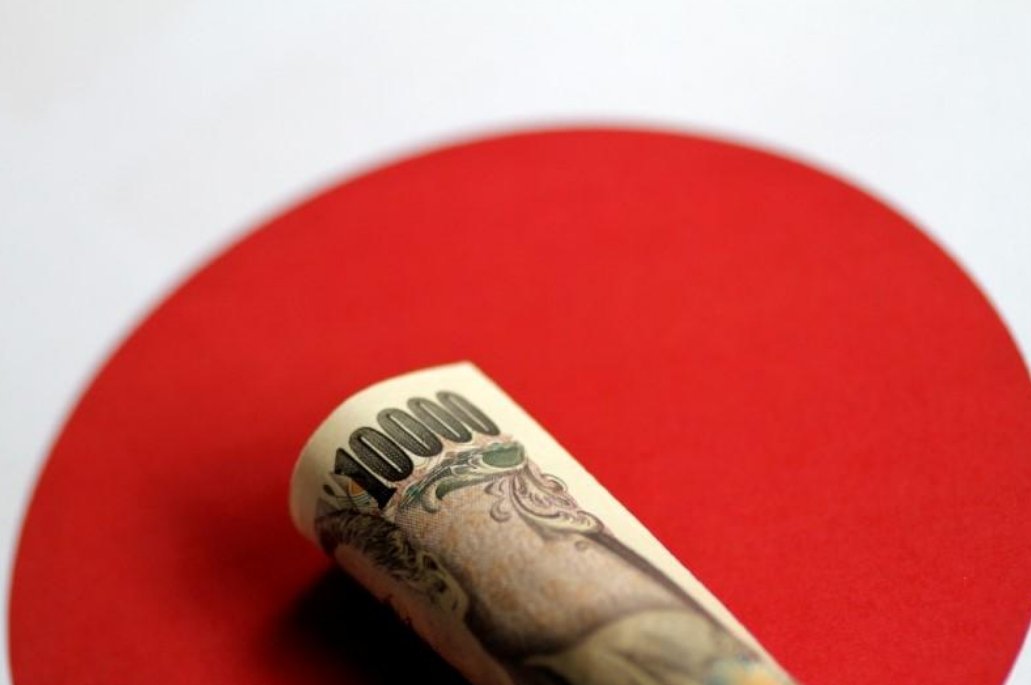 Photo: Reuters
Versus the Japanese yen, the greenback inched up 0.3 percent to 113.03 yen, reversing the previous session's declines.
The Australian dollar surged 0.5 percent to $0.7242, extending its rally from the previous session. The Aussie, which depends on state of Chinese economy, had soared 1.8 percent on Thursday on signs of a possible trade deal between U.S. and China.
The pound was firm at $1.2998 and after jumping 1.8 percent on Thursday, its largest one-day rise since April 2017.
The euro added up 0.05 percent to $1.1414 after rising 0.9 percent on Thursday on the dollar's decline. The common currency had plunged a 2-1/2-month low of $1.1302 on Wednesday.
China's yuan advanced near 0.2 percent to a three-week peak of 6.8970 in offshore trade after climbing 0.8 percent in the previous session.