On Tuesday the yen exchanged near a seven-month peak versus the buck, as turmoil in Hong Kong and gyrations in Argentina's business sectors uplifted traders risk avoidance and fanned interest in the safe harbor Japanese cash.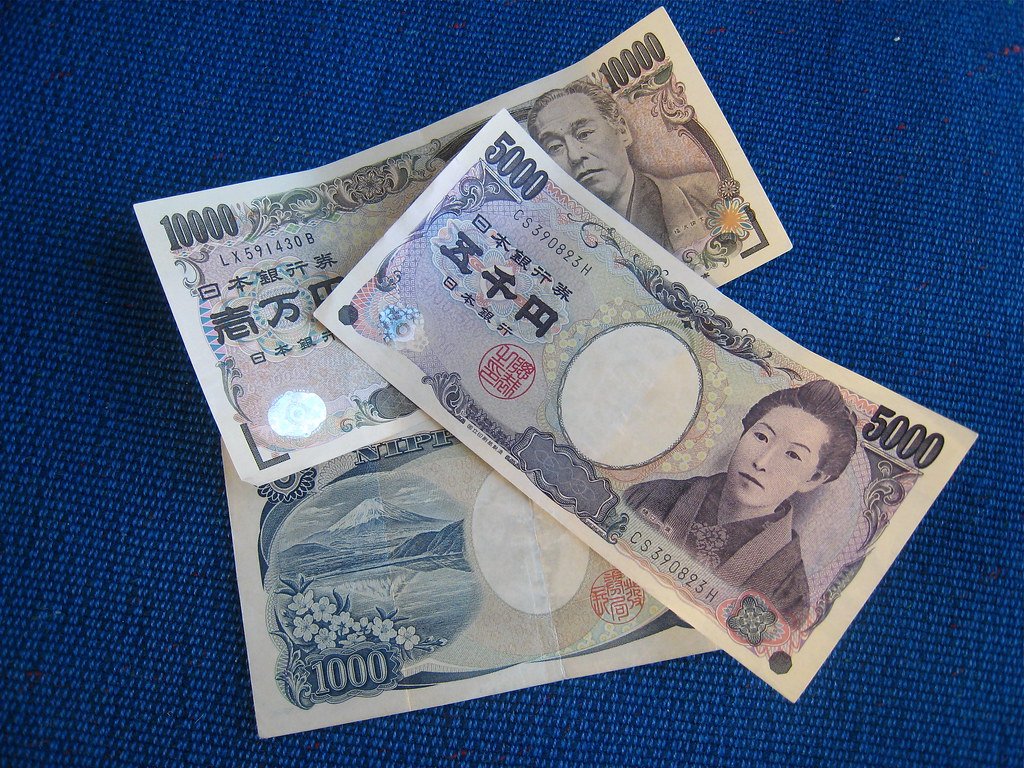 Photo: Flickr
The yen was at 105.495 per dollar following brushing 105.050 last night, its maximum since Jan. 3.
The Japanese yen, which draws in flight-to-safety streams during the market disturbance, has been on a strong balance this month, upheld by components, for example, Sino-U.S. exchange strains and the possibility of further fiscal facilitating by the U.S. Fed.
The yen has gotten a crisp lift from developing turmoil in Hong Kong, where the worldwide air terminal was shut to flights for a few hours on Monday during continuous protests. Shock primary election results in Argentina, which brought about a defeat in the nation's peso, stocks, and bonds, have additionally backed up the yen.
The Japanese cash has advanced for the past four exchanging days versus the buck. A move past 104.100 per dollar, the current year's peak scaled toward the beginning of January, would take the yen to its maximum level since November 2016.