The Japanese yen, a safe harbor in times of uncertainty, inched up versus the dollar on Tuesday, as the euro and the pound were hurt by concerns over Italy's budget plan and over British Prime Minister Theresa May's further career with Brexit negotiations stalled.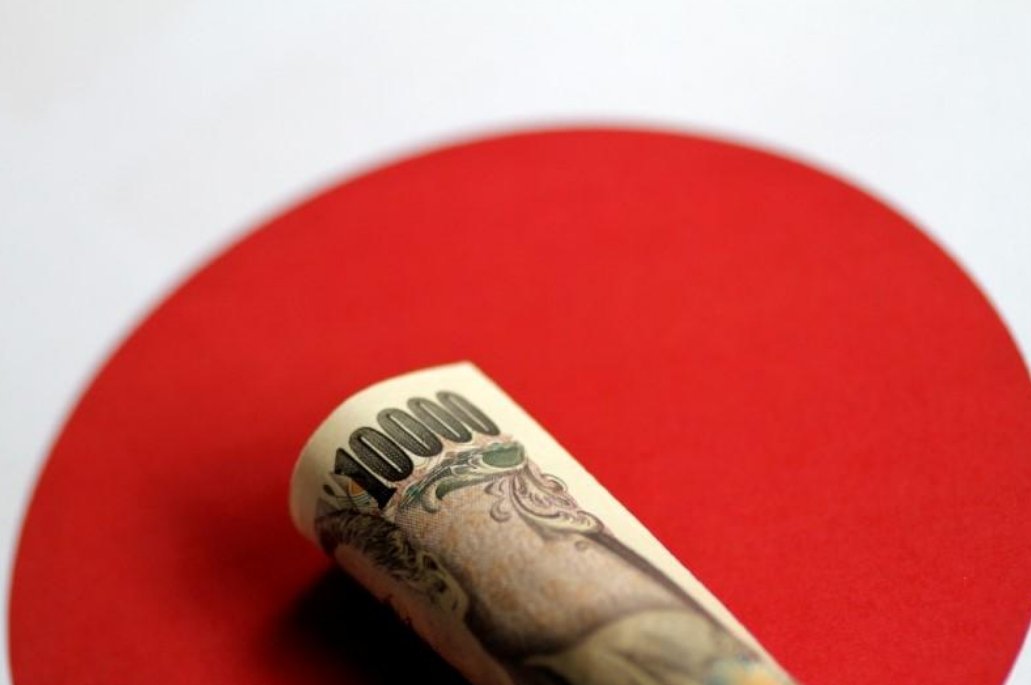 Photo: Reuters
The dollar index .DXY was steady at 96.02.
The greenback slumped 0.21 percent to 112.55 yen, following sell-off in Asia's main share markets.
The pound was unchanged at $1.2960, having dipped 0.83 percent in the previous session, its largest drop since Sept. 21. The British currency has lost 2.2 percent against its U.S. peer in the last seven trading sessions.
The euro slipped slightly to $1.1453, as worries over Italy's free spending budget affected investors' mood. The common currency failed to recover amid a decline in Italian 10-year bond yields on Monday.
The Aussie ticked down 0.16 percent, hovering at 0.7069. It dropped 0.57 percent in the previous session.