The Japanese yen firmed versus the dollar on Thursday as a sharp sell off on Wall Street and sluggish European and U.S. economic figures hurt global risk sentiment, sending traders shifting attention to safe-haven assets including government bonds.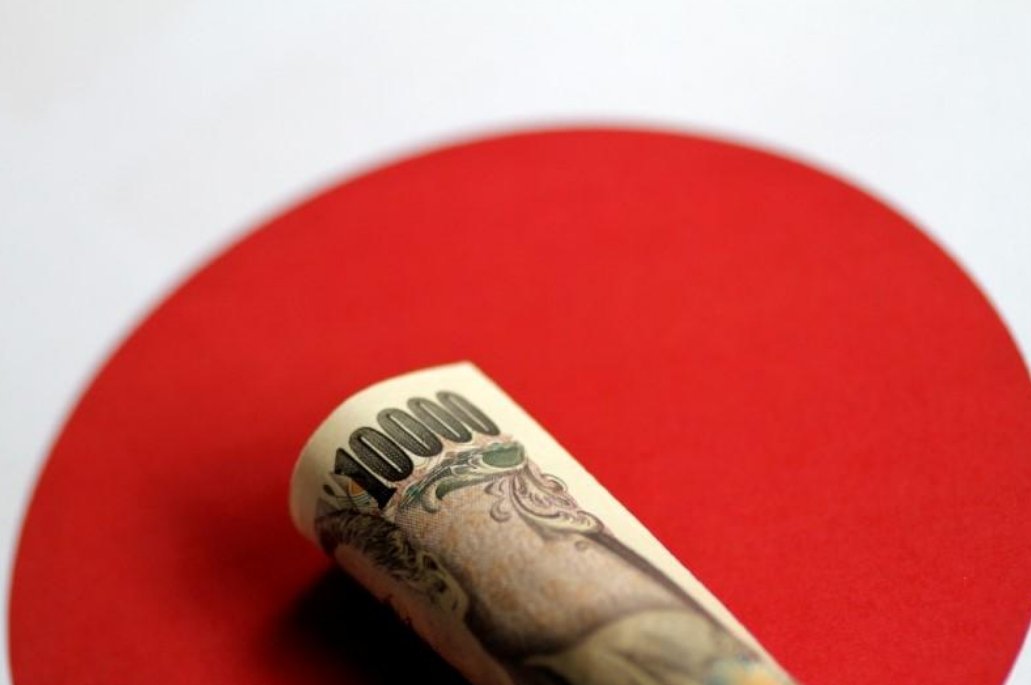 Photo: Reuters
The yen ticked up 0.2 percent to 112.06 versus the greenback.
During the past week, anxiety over U.S. corporate earnings and geopolitical turmoil added to rising concerns over global growth, Italy's budget plan and China-U.S. trade row.
Yen has been strengthening over the past three sessions due to rising demand for safe harbors, as a result of global equity sell off and growing volatility, experts say.
On Wall Street, the S&P 500 fell for a sixth straight day as disappointing forecasts from chipmakers added to worries over the influence on earnings from tariffs and a slowing China's economy.