Japan's yen touched a 6-week high against the greenback on Wednesday, as growing fears about trade disputes between two great economies prompted investors to shift to safe havens assets.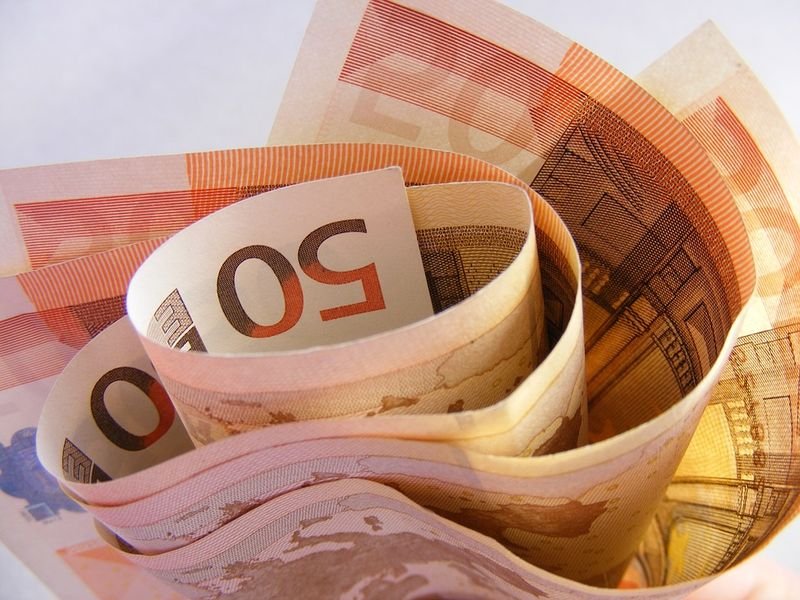 Photo: Pixabay
Previously published data on China showed a positive trade balance with the United States increased to $21.01 billion in April in comparison to a month earlier.
The investors' attention is now focused on trade negotiations scheduled for Thursday and Friday, which, in case of a positive outcome, will help dodge a sharp increase in tariffs for goods from China.
Prospects for the escalation of trade disputes between Beijing and Washington pushed the yen to strengthen in these recent times. The Japan's currency grew to 110.17 against the U.S. dollar in the course of the Asian session, marking a growth of just over 1 percent during the month. The Japanese yen tumbled 0.17 percent to 110.06 at 9.38 GMT.
But the single European currency marked out an upward movement of 0.06 percent to $1.1199, keeping the usual range during daily trading, as currency traders have not yet assessed the inflation rate and the overall outlook for the eurozone economy amid a worsening trade dispute.
The British pound went down by 0.34 percent to $1.3031.