On Thursday a safe-haven sentiment supported the risk-off yen, with record lows on U.S. 30-year Treasury yields keeping down the greenback as traders turned the depressing view on the possibility of an exchange row achievement at any point shortly.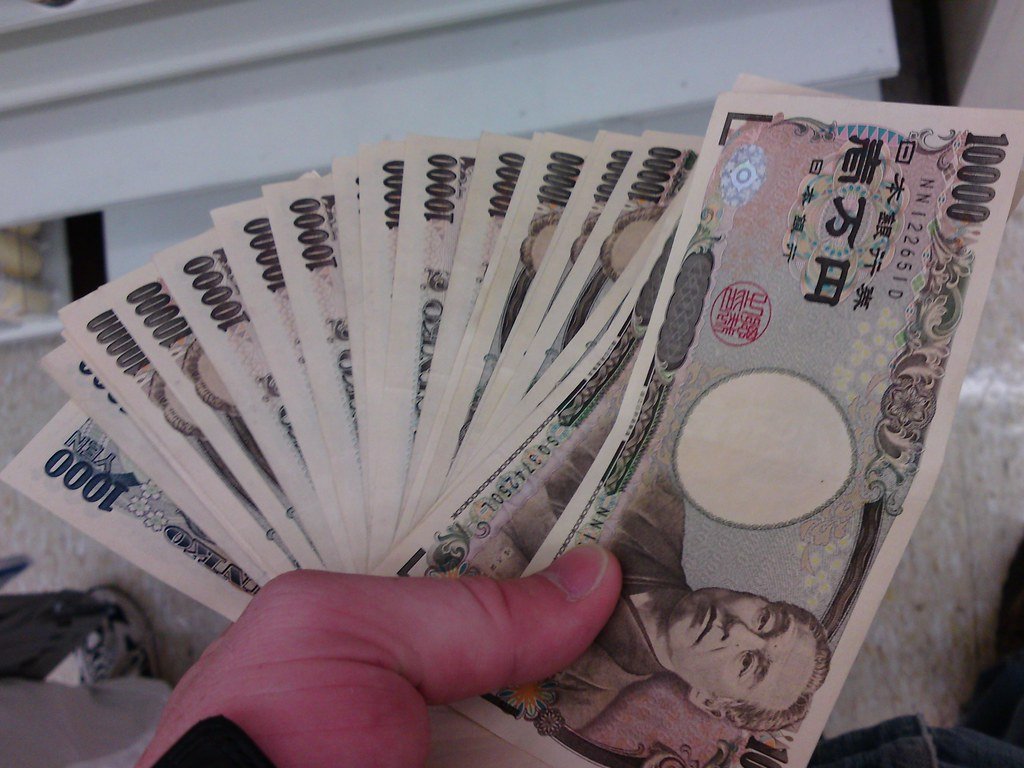 Photo: Flickr
The yen solidified 0.3 percent by noon in Asian exchange to as high as 105.91 per buck, after the mindful positive thinking found in markets in the first part of the day opened a door to misery.
The Japanese money additionally advanced versus the Aussie and kiwi, which touched a four-year low as business mood debilitated.
The most recent threatening sign originated from New Zealand, where ANZ Bank's intently watched review of business mood demonstrated extending shortcoming in both movement and certainty. That recommends forceful trims in borrowing costs are yet to increase any traction.
The New Zealand dollar lost 0.3 percent at $0.6318, following contacting its weakest level since September 2015 at $0.6311.
The yen tapped a session peak of 105.91 by 0402 GMT.