The yen was steady versus the dollar on Tuesday as a political scandal over a controversial sale of public land in Japan increased doubts about Prime Minister Shinzo Abe's ability to continue 'Abenomics' and aggressive monetary policy.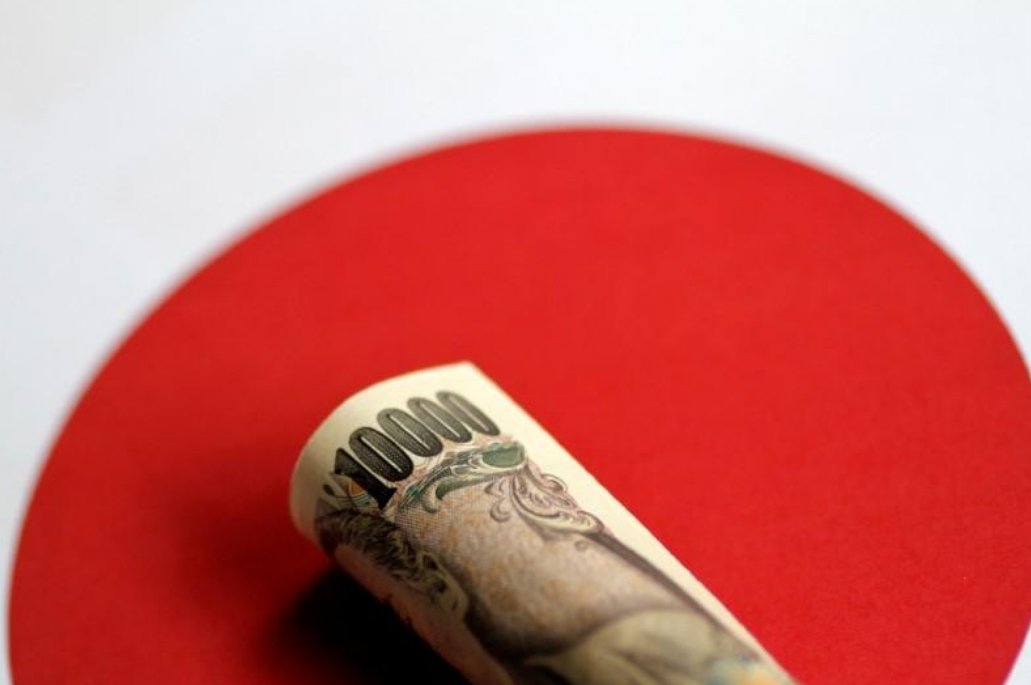 Photo: Reuters
The yen was stable at 106.44 a U.S. dollar, after rising 0.4 percent in the previous session.
The euro fluctuated at $1.2335, following European Central Bank's cautious comments over state of the euro zone economy.
Sterling slipped 0.1 percent to $1.3891.
Bitcoin rose 2.8 percent to $9,356.03.