American stocks rose after news that the American company Nvidia Corp agreed to buy Israeli Mellanox Tech for $6.8 billion, which helped to increase the shares of the technology sector. The Brexit uncertainty affects the U.S. dollar and it begins to sink.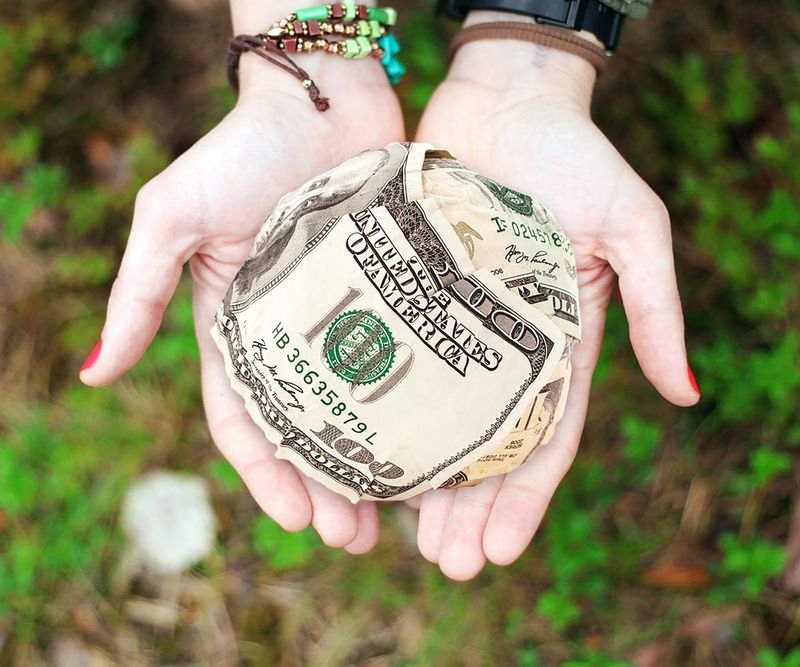 Photo: Pexels
Thus, the dollar index versus the basket of major rivals fell by 0.22 percent to 96.97. But the growth of appetite for risky assets was fully reflected in the yen, where the Japan's currency showed a 0.14 percent increase to 111.37.
The Australian dollar remained almost unchanged at $0.7072 at 8.50 GMT, noting a slight increase and decrease in the range of 0.01-0.04 percent.
The euro rose by 0.27 percent to $1.1275, while the British pound jumped 0.46 percent to $1.131 ahead of the final vote of the updated Brexit agreement.
The market u-turn towards riskier assets increased the yields of U.S. Treasury bonds, where 10-year Treasury bonds were traded at 2.6645 percent, while 2-year Treasury bonds were traded at 2.4998 percent compared with a result of 2.477 percent before the close of trading in the United States.