The single currency tries to regain its position against the U.S. dollar on Thursday after achieving its 22-month low after weak Germany's data, while Japan's yen barely responds to the decision of the Bank of Japan on monetary policy.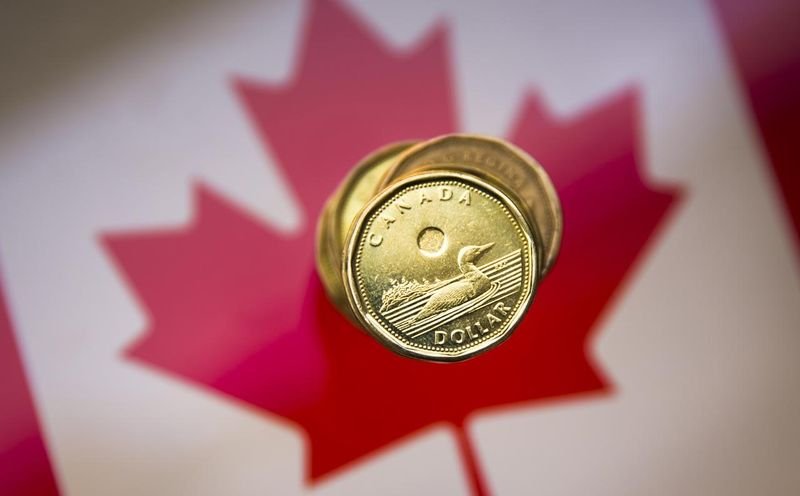 Photo: Reuters
The Bank of Japan left the key short-term interest rate unchanged at -0.1 percent at the April meeting. The regulator also retained, as expected, the target rate on 10-year government bonds at around zero. At the same time, the central bank intends to maintain the current extremely low levels of short-term and long-term interest rates, at least until next spring.
The Japanese currency lost weight against the dollar after the Bank of Japan announced its intention to keep interest rates further at a very low level, at least until the spring of 2020.
The yen slipped by 0.35 percent to 111.80.
Germany's business confidence index deteriorated in April, as it followed from IFO Institute's research data, as trade tensions strongly affect Europe's largest economy.
The greenback reached a 23-month high of 98.189 against the basket of key rivals, literally overnight, adding more than half a percent, due to the weakness of the euro. The dollar keeps 0.07 percent up to 98.13 at 8.01 GMT.
The euro dropped by 0.05 percent to $1,115.
The Aussie lost 0.04 percent to $0.7012 after Australia's inflation data. But the Canadian rival, on the contrary, strengthened by 0.09 percent to $1.3501 due to investors' hopes for the Bank of Canada's lowering the interest rate this year, which can be explained by the recent revision of the prospects for economic growth.