The Japan's yen touched its highest level in more than 1-1/2 year against the U.S. dollar on Monday as investors consider, that in the framework of current events of protracted Sino-U.S. conflict Japanese currency could ride high.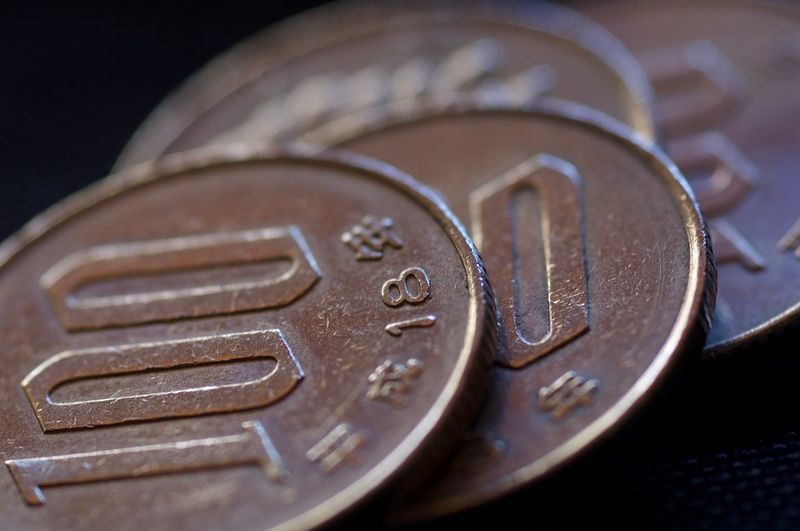 Photo: Pixabay
Besides the fact the yen is considered a safe-haven currency in the economic turmoil periods, it also can gain through increasing expectations that the greenback could finish its weak race in the wake of recent events, when China let its currency to weaken below a psychological 7-per-dollar level, making it clear, that the same scenario could follow the U.S. officials.
The Japan's currency advanced 0.50 percent against the greenback the level of, towards 105.13 at 11.51 GMT.
One can't ignore the fact, that Japan's currency is the best performer among the rest of its rivals, having risen this month by 3 percent, as investors' demand shifted towards Japanese government bonds, after China manipulated with yuan.
The same significant growth yen showed versus the single currency, where euro lost 0.62 percent against yen at 117.64, marking its strongest result since April 2017.
Meantime, Goldman Sachs cuts its estimates for U.S. economic growth, as one hardly can anticipate a trade deal between Beijing And Washington before the 2020 election, where are mentioned also the risks of recession, that are likely to increase.