The Japanese currency rose on Friday to a 1-month top versus the U.S. dollar as investors turned to safe assets amid growing fears over the virus spread.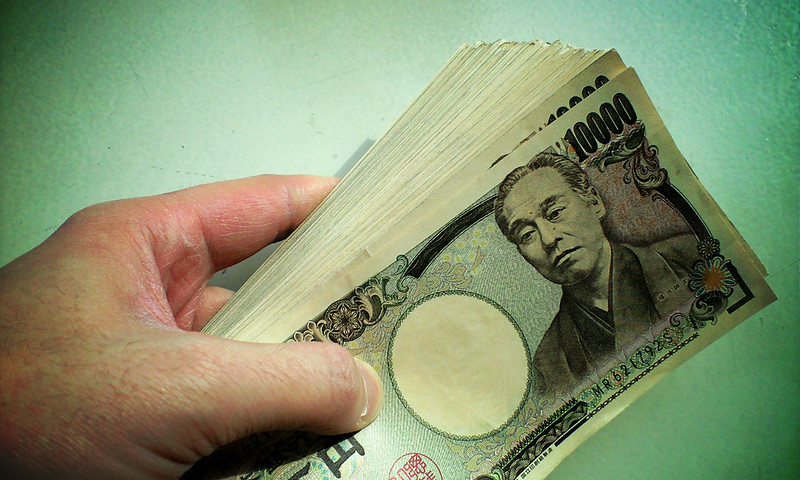 Photo: Flickr
Hopes that the outbreak of coronavirus can be contained within China have faded this week as the infection has spread worldwide, prompting governments to act, while investors to panic.
Stock markets are now almost certain that the U.S. Federal Reserve will lower its prime rate next month.
The Japan's yen stabilized, adding about 0.65 percent versus the dollar, trading at 108.90 at 0815 GMT. The dollar was set to post its worst weekly result in more than 3 years versus the Japanese yen.
Meantime, the Aussie declined by 0.60 percent to 0.6538, to an 11-year low level versus the greenback and easing twice as much against the Japanese currency.
U.S. interest rate futures showed solid changes; investors expect the Fed to cut rates three times by mid-year, starting in March.
Source: Reuters