The yen scaled a one-month peak and the Swiss franc advanced on Monday as deepening geopolitical tension and investor worries over the state of global economy left traders cautious at the start of the week.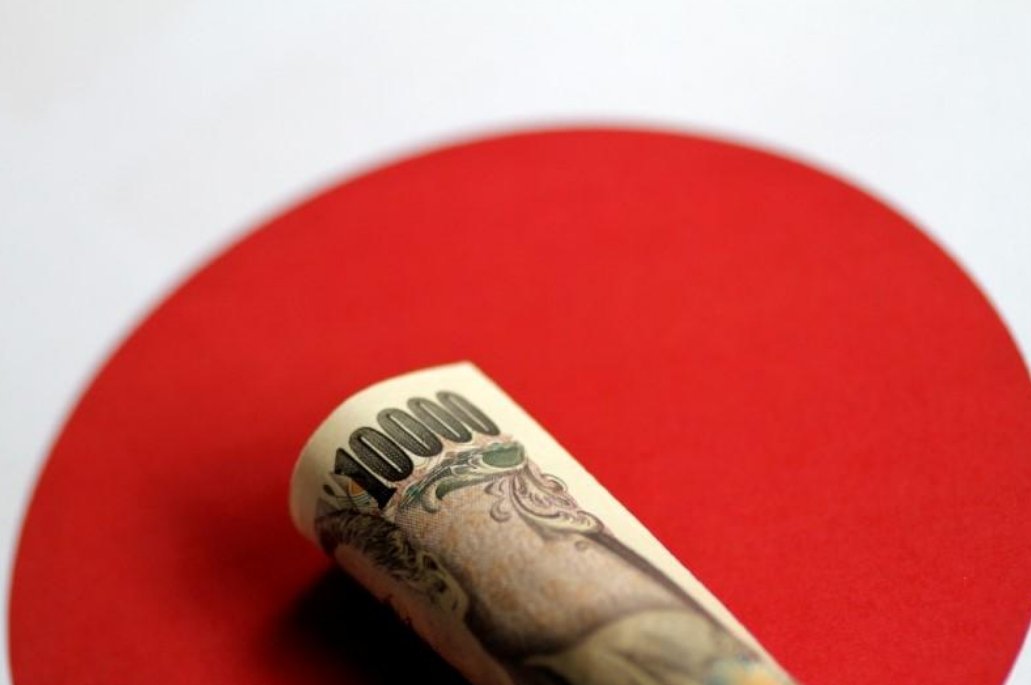 Photo: Reuters
The yen leaped half a percent to 111.69, its highest level since Sept. 18. Another safe heaven currency, the Swiss franc, also gained against both the euro and dollar, but the rise was capped.
Analysts believe the Japanese currency to firm as a fall in global equities triggers safe-haven demand for the yen.
The euro climbed to $1.1571 versus the dollar, while the dollar index was unchanged versus a basket of major currencies.
The Australian dollar inched up 0.2 percent to $0.7128 against the greenback.
The pound slipped 0.2 percent to $1.3121 after warnings that Brexit negotiations appear to fail. The British currency also tumbled 0.4 percent versus the euro to 88.190 pence.
World shares dropped on concerns the ongoing China-U.S. trade row is hurting China's economy, while Saudi Arabian shares slumped on rising tensions between Riyadh and the West nations.