The Japanese yen was approaching the level of 102 against the U.S. dollar on Monday during the Asian session as stock markets plummeted to the red zone amid decreasing oil prices.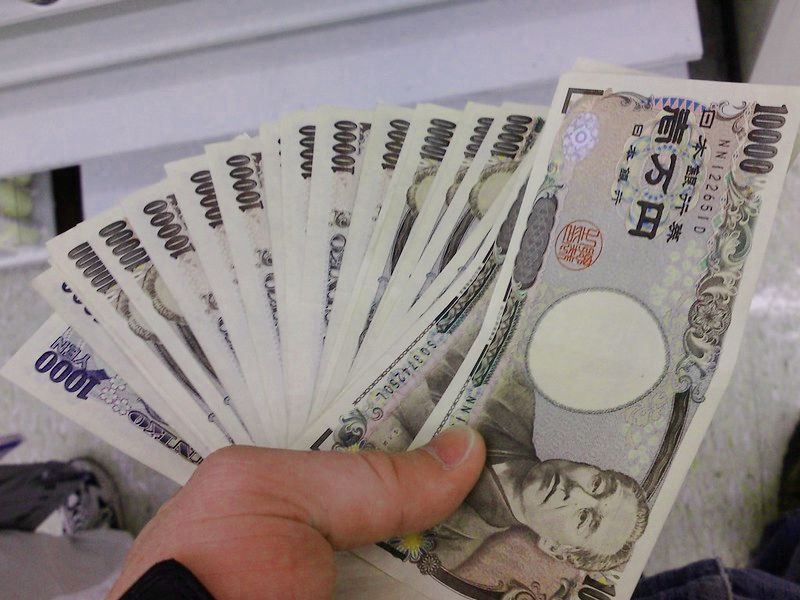 So, the Japan's currency was hovering the level 102 versus the greenback in the framework of Asian session, surging by more than 3 percent, to register the highest level since October 2016, as the spread of infection and the prices war between Russia and Saudi Arabia pushed investors towards safe-havens.
The U.S. dollar weakened to yen by 2.62 percent to achieve 102.60 at 0837 GMT.
The representative of Goldman Sachs banking group said last week in an interview to Bloomberg TV that the yen could reach 95 if global markets remain in limbo for the next couple of months.
So, the coronavirus situation is worsening and the collapse in oil prices have today been called the main "tailwind" for a "safe-havens".
The day after Saudi Arabia, the world's leading oil exporter, pledged to lower oil prices and significantly increase its production, oil prices went by 30 percent down.
Asian markets are in the red zone on Monday, with the Australian ASX 200 index falling by more than 7 percent, while other major indexes also decreased in the range from 4 to 6 percent.
Meanwhile, the U.S. dollar index, tracking the value of the greenback against a basket of its 6 major rivals, tumbled by 0.980 percent, to 95,08 at 0844 GMT.
The Aussie weakened by 0.94 percent versus the buck, to 0.6585, while its New Zealand counterpart lost 0.88 percent to the greenback, to 0.6301. The Loonie, meantime collapsed by 1.38 percent, extending the previous week losses versus the greenback, to1.3607.
As for the Chinese yuan, the U.S. dollar jumped by 0.39 percent to 6,9521.
Source: Reuters, Tradingeconomics