The dollar lost its stability, as investors decided to postpone active trading, waiting for a decisive meeting of the leaders of the two largest economies in the framework of the G20 summit in the hope of any progress in this protracted trade war.
The day before there was a post that in runup to the meeting of Trump and Xi there was an agreement between both sides to postpone the new wave of Chinese imports tariffs worth $300 billion.
The Xi-Trump meeting is scheduled for 11.30 GMT on Saturday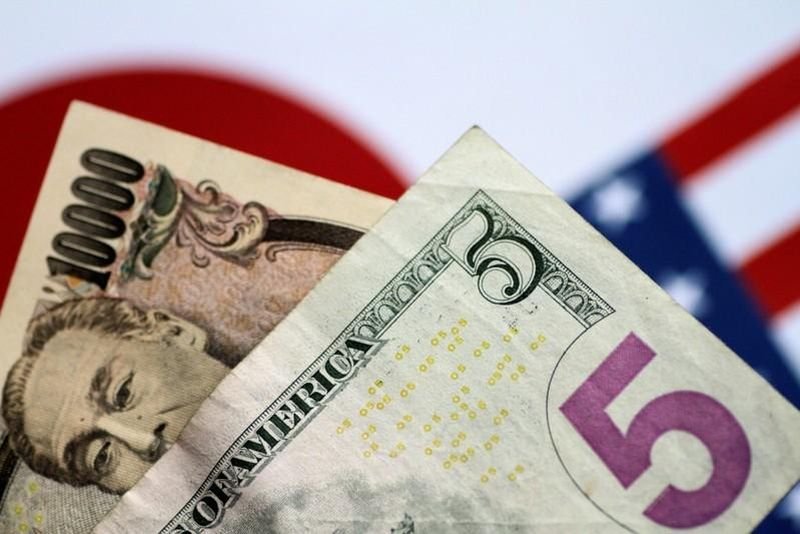 Photo: Reuters
The greenback loses 0.14 percent against the Japanese yen, to 107.63.
The dollar index, which reflects the value of the U.S. currency against its main six rivals, sank by 0.12 percent to 96.09 at 7.45 GMT.
"The results of these Sino-American talks, as one expects, should strengthen the dollar and increase the demand for risky assets", analyst from IG Securities says,-" if the result of the negotiations does not meet expectations, the outcome may be the opposite".
Since China is the main destination for exports from the Australian commodity sector, the outcome of the negotiations between the U.S. and China can greatly affect the currency of Australia, but for now the Aussie holds up steadily, adding 0.11 percent, to 0.7015 at 7.52 GMT.
Traders are also focused on the meeting of the Reserve Bank of Australia, which will take place on July 2, and it is expected that the central bank may cut rates by a quarter percent to 1.00 percent.
Recall that the Bank of New Zealand has left rates unchanged. The currency of the country against the U.S. dollar was up by 0.18 percent,on the level of 0.6710.