The yen was steady on Tuesday as growing U.S.-China trade tensions activated worries over the forecast for global growth, undermining traders' risk appetite.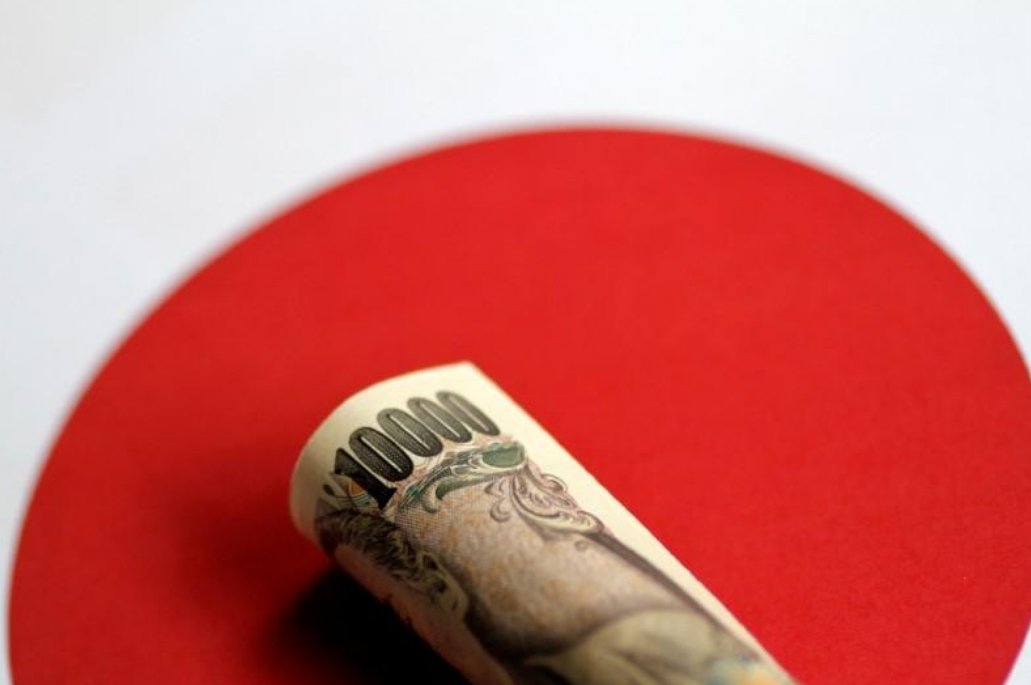 Photo: Reuters
The U.S. dollar index traded at 89.66.
The greenback was virtually unchanged at 105.96 yen, remaining below a two-week peak near 107.00 yen hit on March 28.
The euro ticked up less than 0.1 percent to $1.2310.
The Aussie gained 0.4 percent to 76.91 U.S. cents.
New Zealand dollar slipped 0.23 percent to 0.7214 on Monday.
While recent strength of the U.S. economy allowed the Fed to increase rates, the recent drop in stock markets amid global trade woes was seen potentially changing central bank policy.