The Australian dollar and Chinese yuan grew on Thursday after China suddenly announced that it would diminish tariffs on half on certain types of imports from the U.S. This has strengthened the hope that the global economy will be able to avoid the serious shock of a coronavirus outbreak.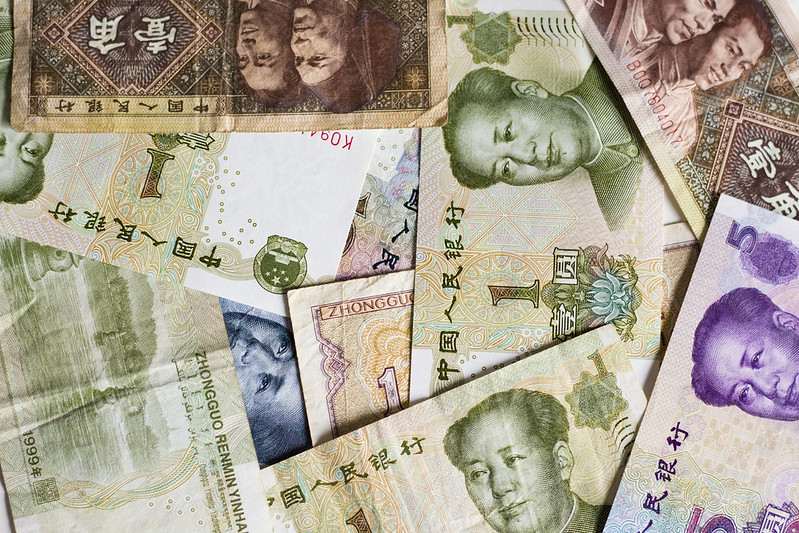 Photo: Flickr
China said Thursday that fee reductions will come into effect on February 14, and that it hopes to work with the U.S. to level all tariff hikes at any point in the future.
Investors have already begun to shift their attention from safe assets, betting that the virus will be of a short-term nature.
The Chinese yuan added 0.04 percent versus the U.S. dollar on Thursday to reach 6.9718, previously hitting a new high at 6.9601, registered on January 23.
Meantime, the Aussie dollar slipped by 0.04 percent, to 0.6749 at 0824 GMT, having pared the early 0.15 percent gains, at $0.6757.
The Japanese yen declined by 0.14 percent, to 109.94, while Swedish franc eased by 0.08 percent, to reach 0.9742.
The death toll from coronavirus in mainland China on Thursday exceeded 500 with more than 28,000 cases of infected people, but investors try to shrug-off these worries due to hopes for a Wuhan vaccine development.
Source: Reuters