The Chinese yuan, which was trading outside the mainland, went down versus the greenback on Friday as there were no official confirmation of resolution of trade differences by neither China nor the U.S.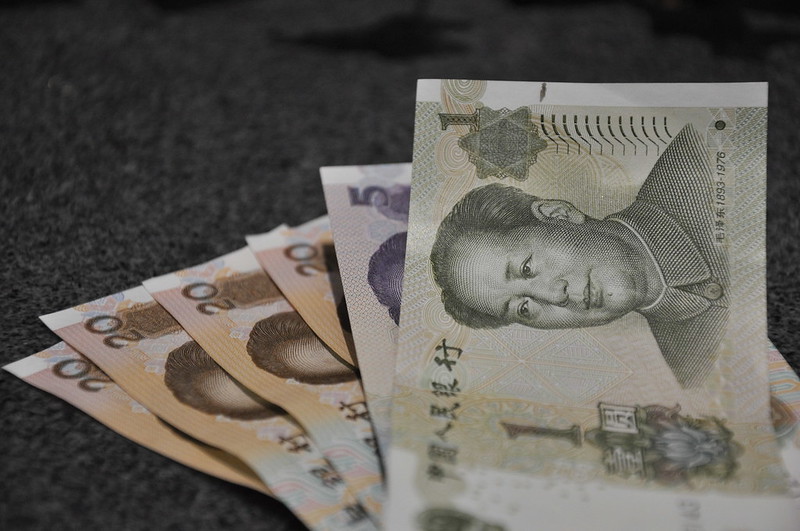 Photo: Flickr
Recall, the previous day, the yuan reached a 4-1/2-month high of 6.934 per 1 U.S. dollar after President Trump announced that both sides were coming close to a big deal. A bit later, there appeared news that Trump and U.S. negotiators had the terms of an interim trade deal with China ready and were awaiting Beijing to sign it also added to gains. According to Reuters report the Trump administration offered to take away some tariffs on Chinese imports and cut others in return for Beijing's buying more U.S. farm goods, referring to U.S. sources.
However, Chinese side remains so far silent, raising fresh worries whether two countries can actually conclude a deal before new tariffs put into effect on December 15th.
Meantime, the People's Bank of China set the yuan averaged rate point at 7.0156 per USD, 0.13 percent stronger than 7.0253 during the prior session.
The Chinese yuan weakened versus the U.S. dollar by 0.62 percent, to 6,9773 at 11.32 GMT.