The currencies of China and Australia regained their balance on Tuesday after Donald Trump's optimistic comments that the trade deal could still be successfully concluded.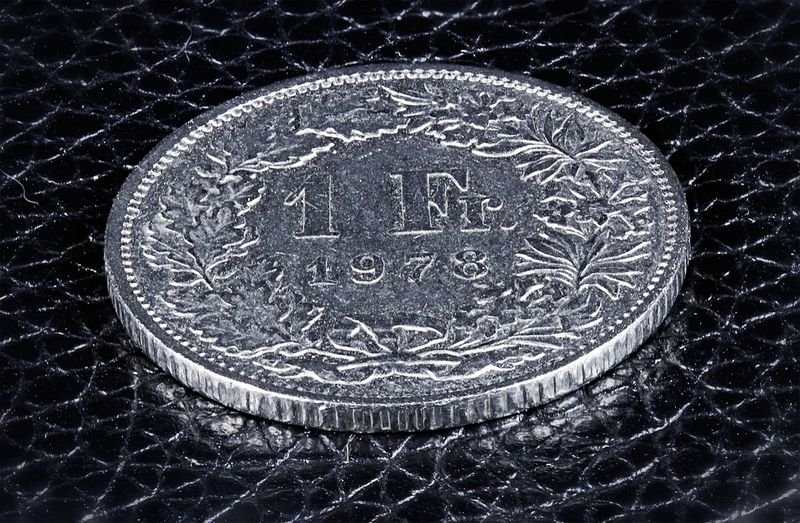 Photo: Pixabay
On the eve the Chinese yuan fell to its minimum in 2019 at 6.92 due to the effective rates of the United States and Beijing, but after the U.S. President's statement, the Chinese currency managed to recover 6-day losses, increasing its value by 0.05 percent to 6.9147 in 8.42 GMT
Market analysts are still trying to assess what impact Donald Trump's tariffs will have on the dollar. So far, the fact remains that the market participants shift their attention to the safe haven currencies, so the Swiss franc and the Japanese yen will benefit.
The Japanese yen increased its weight by 0.30 percent to 109.64 against the dollar. So did Swiss Franc, having added 0.13 percent to 1.0076.
The dollar index against its main 6 rivals is kept sideways at 97.32.
As soon as the Australian dollar managed to strengthen slightly to 0.6951 against the U.S. dollar, on Tuesday, the Australian currency again goes down by 0.07 percent to 0.694.
The Australian dollar is often a kind of litmus test for assessing the growth situation in China, because the country's economy depends directly on exports, and China is its main partner.