The U.S. is allowing ZTE to continue its business operations as the country's administration ponders whether to lift a seven-year ban, according to Bloomberg News that is relying on the document it got its hands on.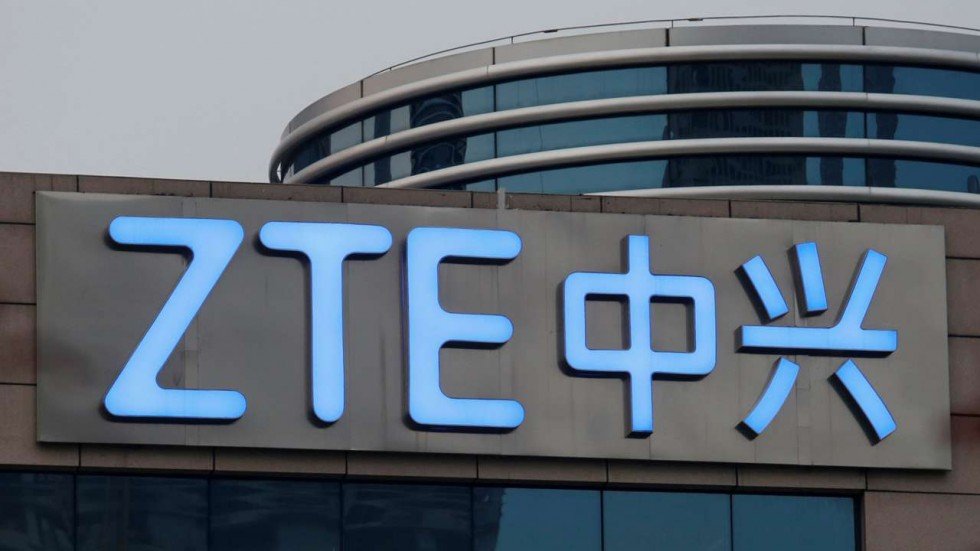 The telecom company authorization is valid July 2 - August 1. And though the time when a permanent order will be issued is unclear, a source close to the process said that by August 1 ZTE should be compliant to the demands.
In Shenzhen the firm's stock soared 10%, a daily limit, yesterday, the sharpest upswing in over a year. In Honk Kong shares vaulted 7.6%.