ZTE, a Chinese tech firm, has reached an accord with the U.S. allowing it to move forward with business activity.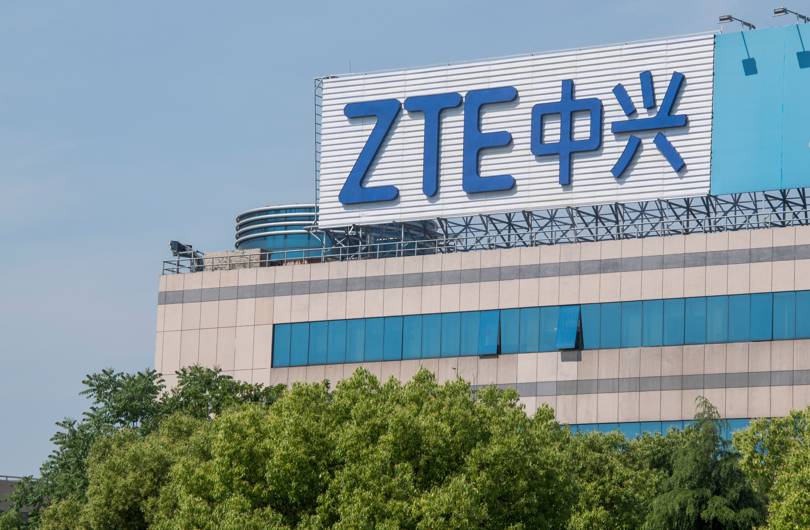 According to the country's Commerce Department, as soon as ZTE's security deposit of $400 mln is made, a ban-lifting order will follow.
The company has been unable to purchase parts from U.S. partners since April due to the imposed ban based on ZTE's trading with Iran and North Korea, which violated U.S. sanctions.
The agreement goes parallel with build-up of tensions between Washington and Beijing. Bureau of Industry and Security will act, once the Chinese firm places $400 mln in escrow, said a tweet by the U.S. Commerce.