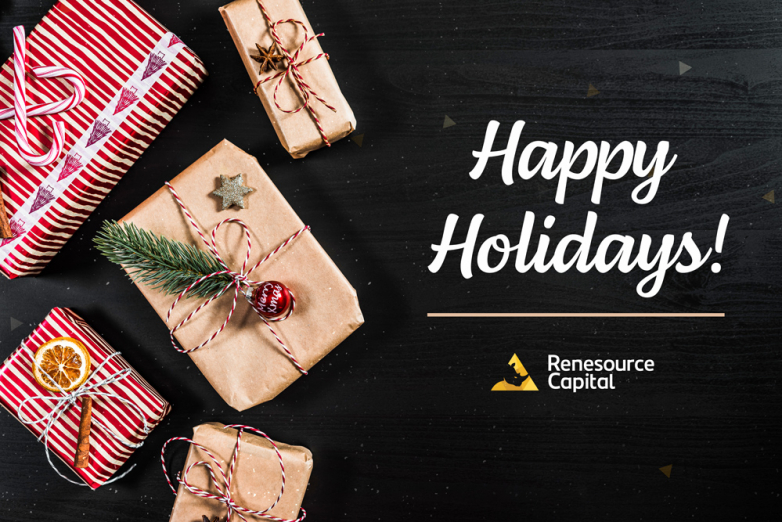 Dear clients!
We would like to inform you that due to New Year Holidays, Renesource Capital brokerage division will work according to the following schedule:
31.12.2019 – European and Russian stock exchanges will be closed and brokerage department will operate shortened hours from 07:00 to 15:00 GMT (From 09:00 to 17:00 Riga).
01.01.2019 – US, Canadian, European and Russian stock exchanges will be closed and brokerage department will not operate.
Due to the New Year's celebrations on 1st of January 2020, cash payments, transfers (credit and debit operations, transfers between the clients' financial instruments accounts) and currency exchange with physical delivery will not be processed. Currency exchange with physical delivery instructions received on 30th December, 2019 after cut – off time will be executed on 2nd January, 2020.
Attention!
We kindly remind You that trading during non-standard – outside of standard trading hours (incl. public holidays on G8 markets) may, differ significantly from the standard, normal, everyday trading, due to lack of market liquidity as well as limited number of available liquidity providers. Trading spread can widen and market may gap, if there will be significant news announcements or press–releases during the public holidays. Widening of trading spread thereby may activate Margin Call and/or Stop Out (Stop Loss) on your trading account! It is highly recommended to maintain the use of Leverage at normal levels. The client shall be solely responsible for maintaining and controlling of sufficient margin in relation to the existing positions.
If you have any further questions, please do not hesitate to contact Your Account Manager or Capital Markets team.
Happy New Year!
Renesource Capital Capital Markets Team