USD/JPY
The H4-chart of USD/JPY pair shows the price moving within a channel formed by 5/8 and 3/8 levels. A rise of the price from 3/8 level (111.71) to 5/8 (113.28) is expected. If it reaches 5/8 level, it can move higher towards 8/8 (115.62).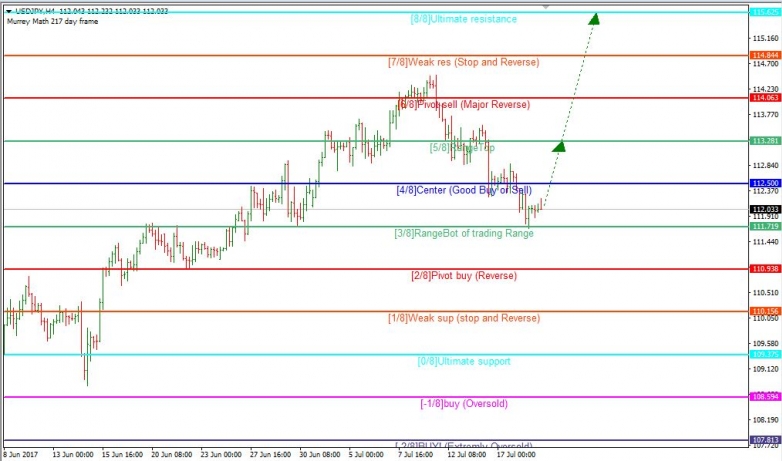 The H1 chart shows that if the price manages to hold above 3/8 level (112.10), it can develop an ascending trend and move towards the 1st target at 113.28.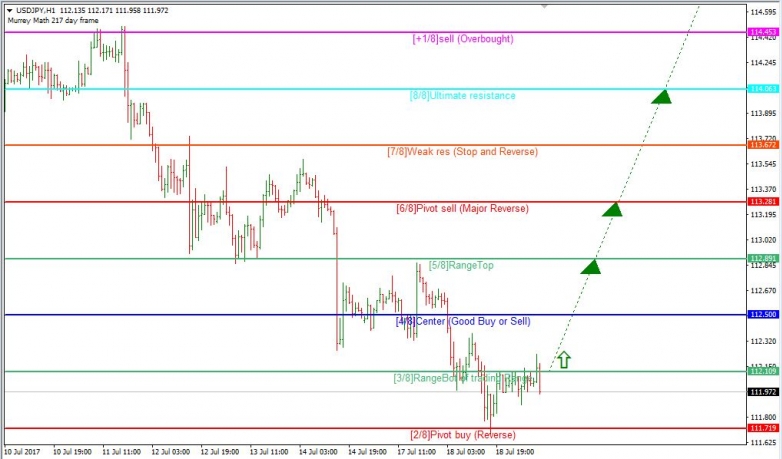 A breakout of the upper line of VoltyChannel indicator on the M15 chart can trigger an uptrend.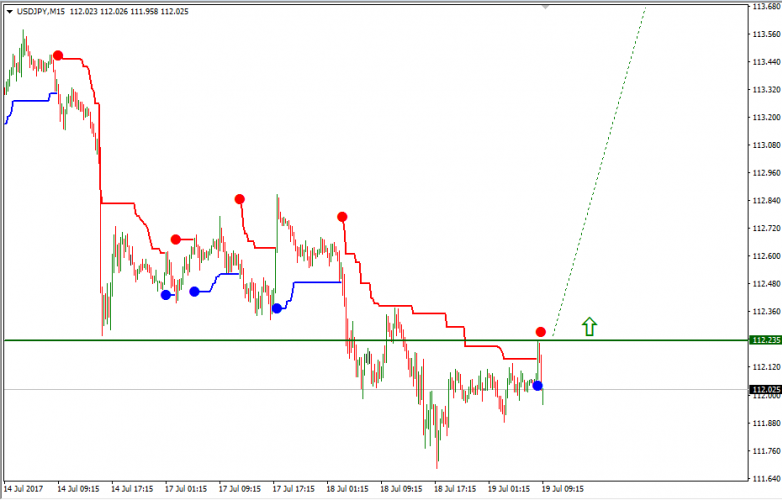 USD/CAD
The USD/CAD pair on the H4 chart holds within a buying area near -1/8 level. If the 0/8 level (1.2695) is broken, this will clear the way for another rising impulse towards 3/8 level (1.3061).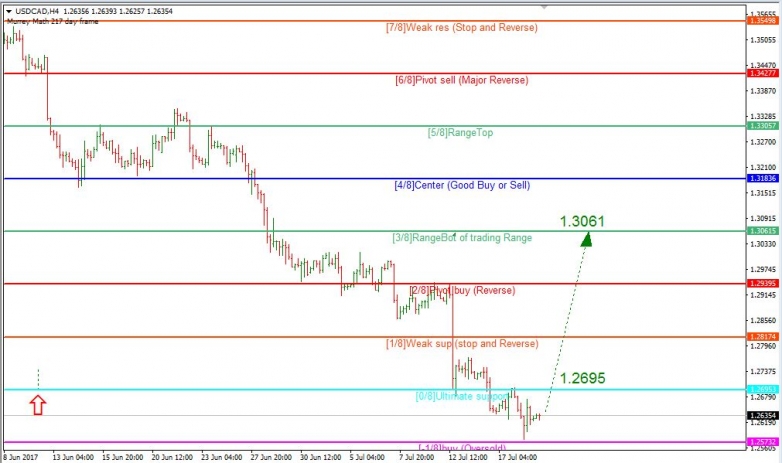 The H1 chart shows that the price holds at the support level -1/8 (1.2634). If the price holds above 1.2634, it can rise higher towards 0/8 level (1.2695) and then can break this level to move even higher to reach 1.3061.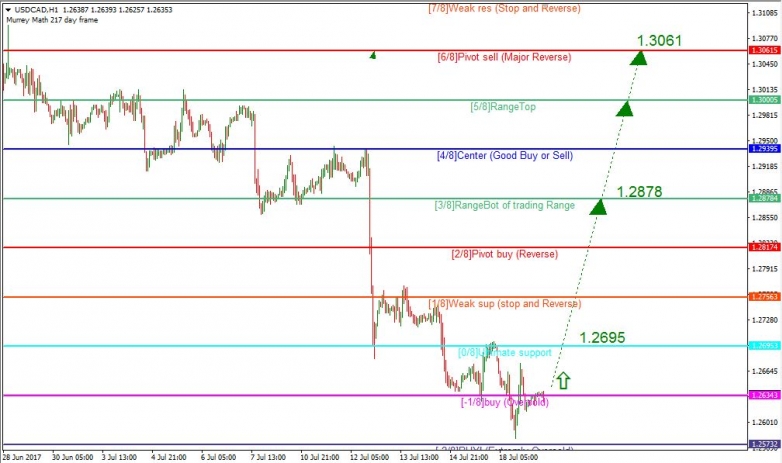 Looking at the M15 chart we expect a breakout of VoltyChanel line. If this happens, the price can move higher towards 1.3061.