21.09.2018
EUR/USD
On H4, the EUR/USD is going up towards 2/8.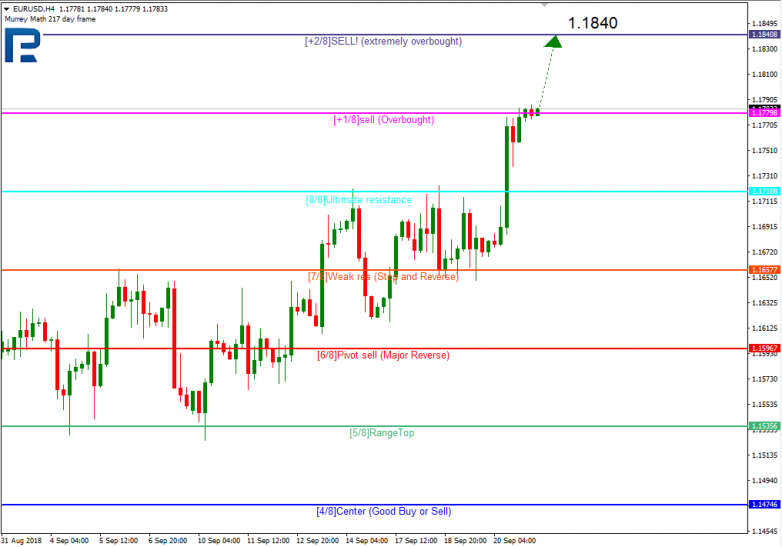 On M15, the upper VoltyChannel line has been broken out, which means an ascending trend is prevailing.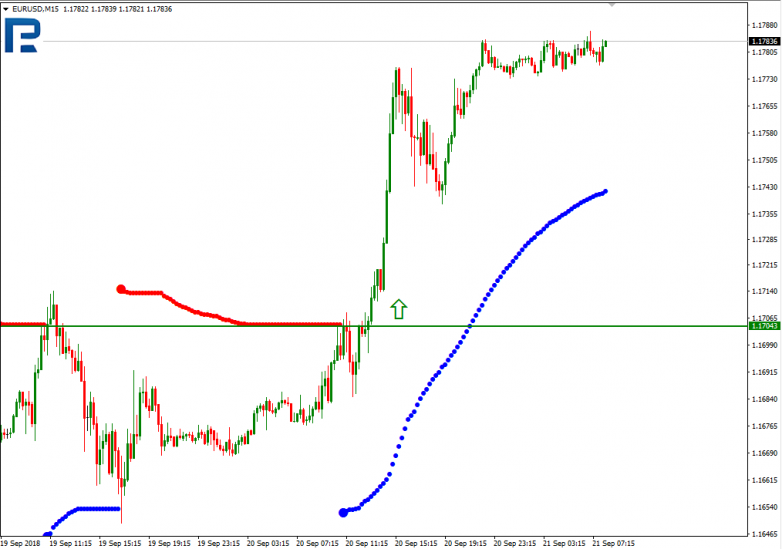 GBP/USD
On H4, we can expect GBP/USD to test 2/8, which may then lead to a bounce and a fall to 8/8.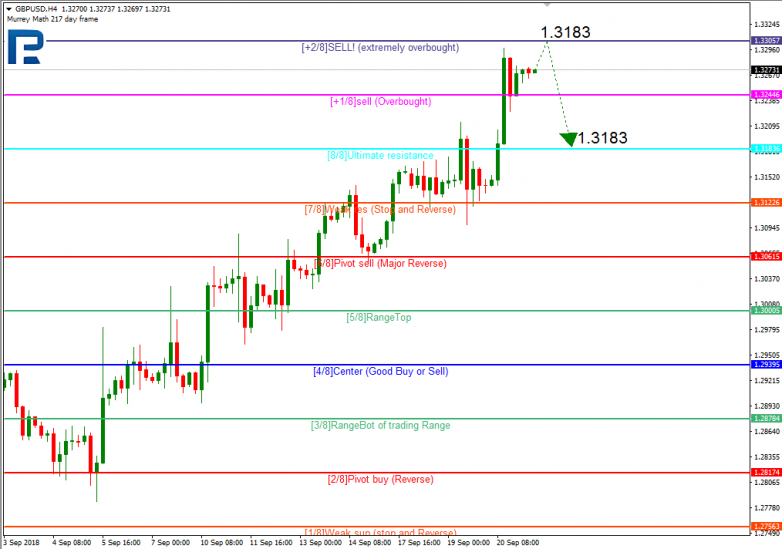 H1 charts show the same Murrey levels as H4, thus confirming the H4 analysis.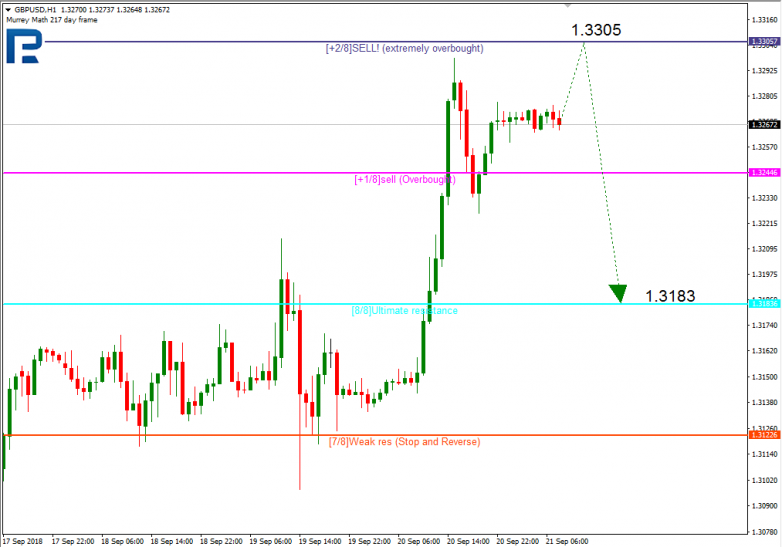 Attention!
Forecasts presented in this section only reflect the author's private opinion and should not be considered as guidance for trading. RoboForex bears no responsibility for trading results based on trading recommendations described in these analytical reviews.