Dear Clients and Partners!
We are glad to provide you with an access to the financial center of the world - US stock market with
When trading on our platform, you'll get free stock-exchange quotes, market execution and many other benefits among which are:
Dividend payout and other corporate events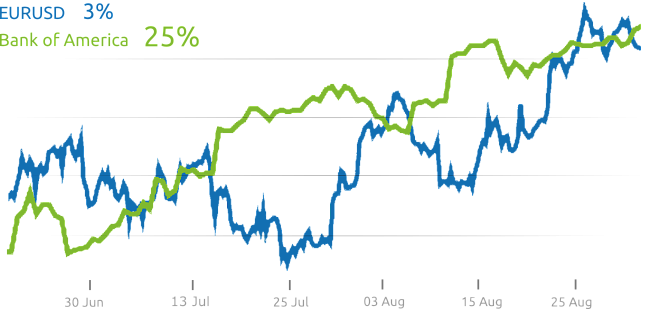 With our transparent and fair trading conditions you can try a new area of trading and increase your efficiency.
Please note, that starting September 6th 2016, the updated versions of Client Agreements of RoboForex Ltd and RoboForex (CY) Ltd have come into effect. Current editions of the Client Agreements can be found on Documents pages of our website and your Members Area. If you do not inform us until September 12th 2016 that you're not going to accept the document, it will be automatically considered as accepted by you.
Sincerely,
RoboForex