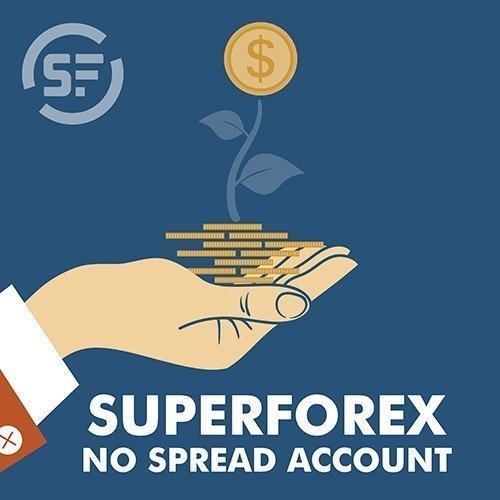 As many of our traders have been enjoying the advantages of our No Spread type of account, we decided to make it even more convenient to use.
As of July 4, 2017 you will notice that all commissions applied to No Spread account have been reduced with up to 25% of their regular amount, making it possible for you to use more of your funds to open more positions or trade in bigger volumes. The best part of this news is that these new, reduced commission rates are here to stay indefinitely!
For customers who are not familiar with our No Spread account, it is a type of trading account where users don't pay any spreads on the positions they open. That's right - the spread is 0 on all trading instruments when using a No Spread account. Instead of charging a spread after opening a position (which is the case with regular account), our No Spread users pay a single commission that is calculated before they finalize the order, making it much easier to plan trades. It is this commission that we've decided to permanently reduce and ensure our clients enjoy the best trading conditions possible.