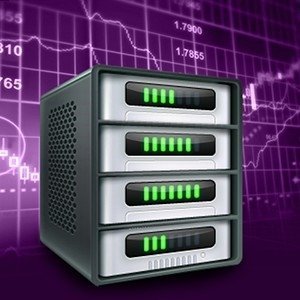 Dear clients,
We are happy to announce that the SuperForex trading servers have all been updated!
In our commitment to the latest innovations in technology we undertook a massive upgrade to our trading servers in order to improve the quality of your SuperForex trading experience.
We have now successfully completed our technical work on the servers. From now on our traders can enjoy much faster and efficient trading operations. As a result, you can see your order execution become much faster, eliminating issues such as slippage and requotes. In our estimates, operations should be on average 33% faster, 50% more durable and infinitely more reliable.
We sincerely hope you would enjoy all the improvements we implemented on our servers!