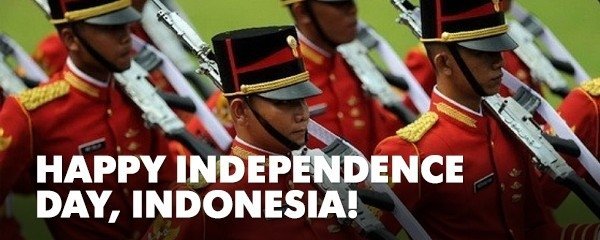 Dear SuperForex customers,
Today Indonesia celebrates Independence Day, known locally as Hari Kemerdekaan. We recognize that this important holiday embodies the long-standing aspiration of the Indonesian people for liberty and self-determination. Independence has become a new starting point in the life of every Indonesian.
SuperForex would like to congratulate all Indonesian customers and partners on this significant day and wish our Indonesian users many long years of prosperity!
Enjoy the holiday!