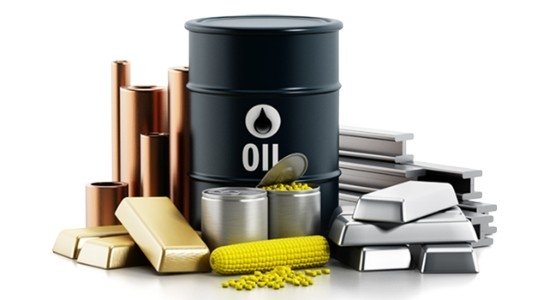 Dear clients and partners,
We are happy to announce that our catalog of futures available for trading has been updated! You can now find more instruments that you can take advantage of and employ in your strategies for making a profit.
Even though we are mostly known as a Forex brokerage company, and with over 300 currency pairs our Forex portfolio is quite diverse indeed, we also wanted to remind you that we offer lots of other interesting trading instruments. In the same way you use technical and fundamental analysis in order to make educated guesses as to how an exchange rate would change, you can benefit from the same kind of analysis in order to make a profit on CFDs of commodities, metals, fuels. With SuperForex you can trade on crude oil, gasoline, even food!
An important distinction where it comes to profit is that with futures the profits are usually much greater than trading on currency pairs on the Forex market.
So hurry up and check our updated list of available futures for 2018! We hope that you can discover a new, exciting profit opportunity there. Good luck!