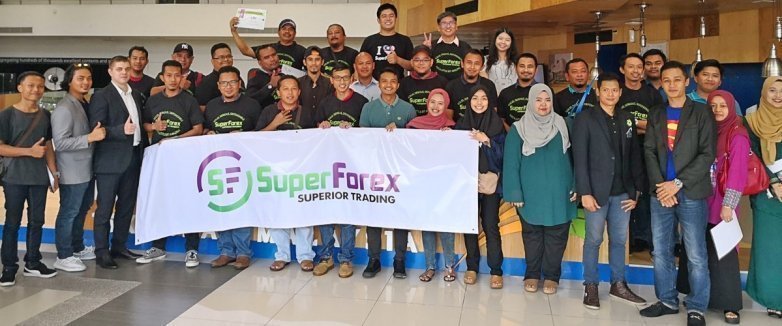 On January 27 we held a trading seminar in Johor Bahru. This event was designed for traders of all kinds of proficiency levels, who were able to attend presentations by Omar Din Sharif and Mohd Azlin on the most successful trading strategies and other Forex-related topics to increase trading profits. 50 people attended our seminar.
In particular, our expert speakers focused on the following:
The basics of Forex trading, technical analysis & the simples, most efficient technique of profit-making;

How to develop your trading account using Teknik 2 Jiwa;

How to enter & exit the market with minimum losses & still be profitable;

Risk management advice.
We would like to thank everyone who attended and who brought their inspired questions to our discussion. In addition, we want to congratulate the lucky ones who won prizes during the event.

Our winners:
Rosilawati Binti Jono -  $100
Muhamad Danial Haikal -  $50

Azman Bin Mat Isa - $30
 
If you want to have the chance to learn something new about trading straight from the experts and participate in a lottery for prizes, then stay tuned to see when our next event is coming up!
We hope to see you at our next seminar which will be held in March!

You can find a full photo-report of the event on our website.