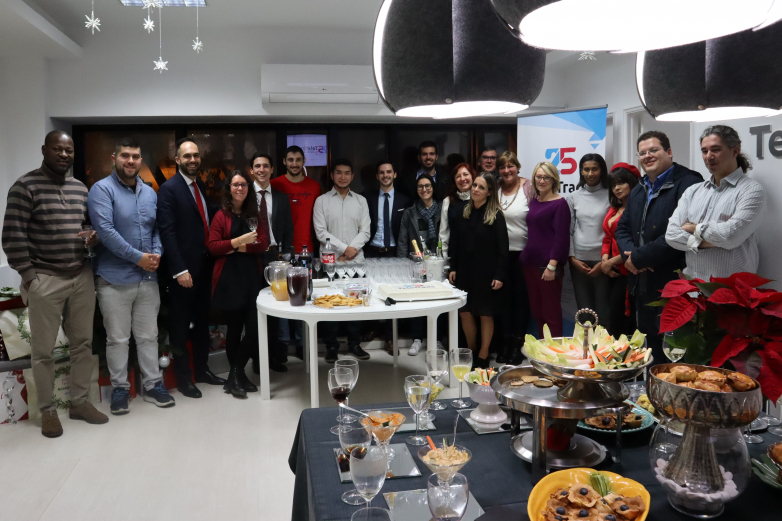 On December 11th TeleTrade celebrared a quarter of a century of TeleTrade Global Presence with its customers, partners and friends.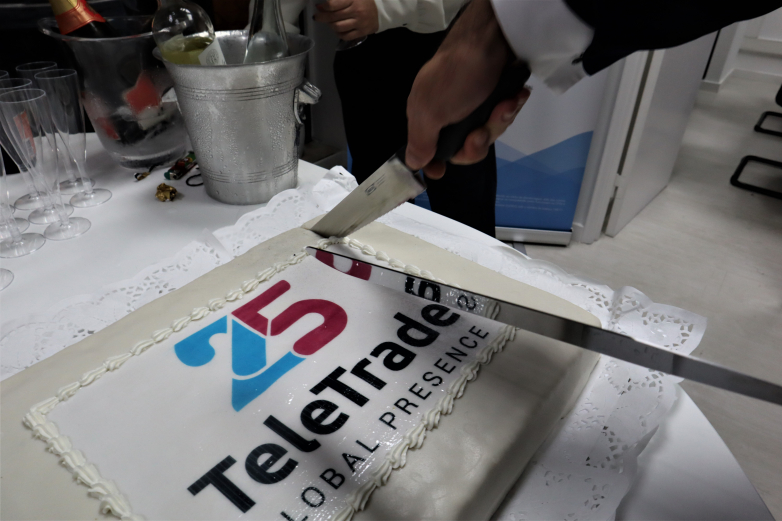 The party started at 5 pm GMT at the Lisbon Representative Office, located in central Lisbon.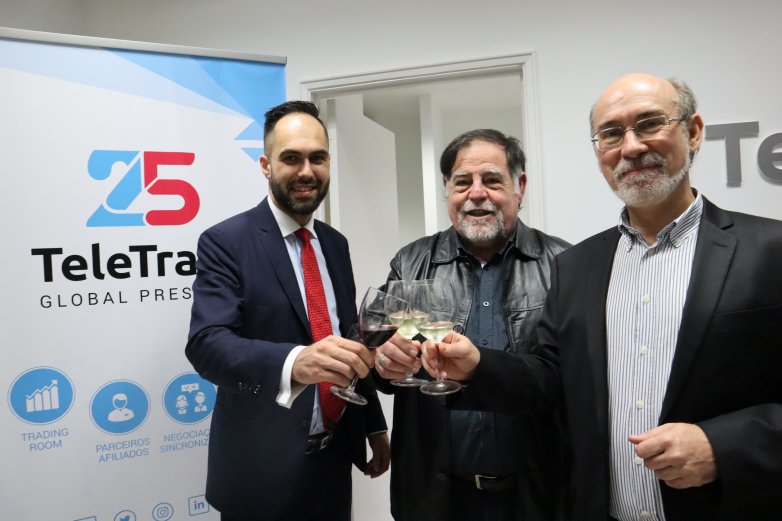 At the same time, around 7 pm (GMT), Carlos Santos da Silva - Chief Representative Officer - followed the policy of the US Federal Reserve, led by Jerome Powel, along with interested guests.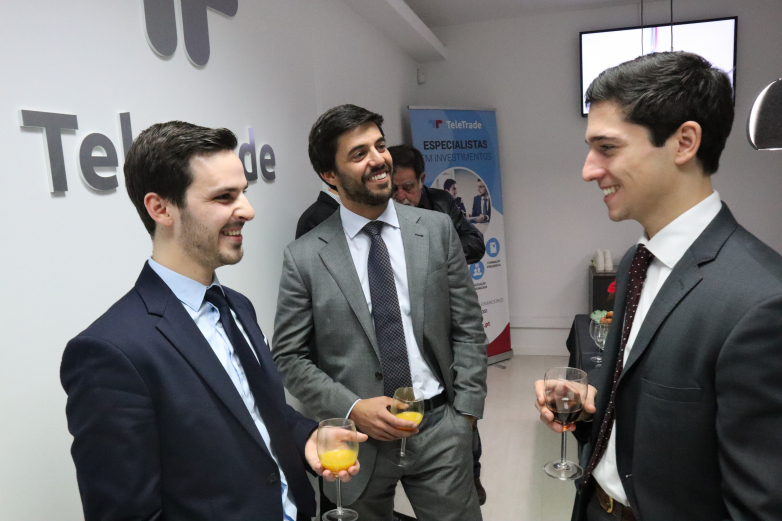 There were many congratulatory messages received and the feedback was very positive.
May 25 more years of success come to your side!