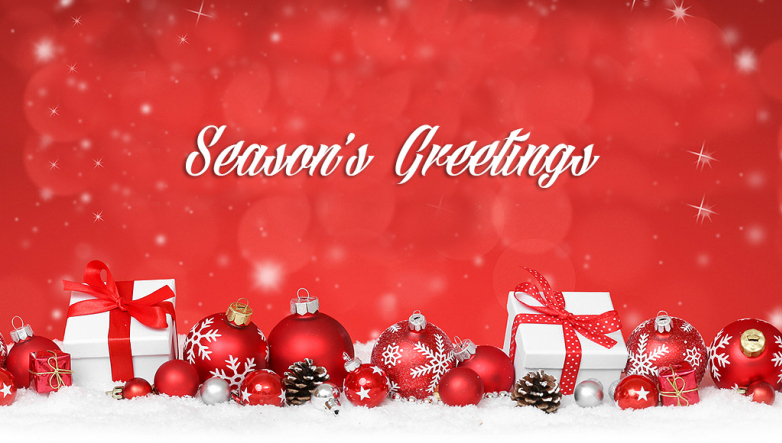 We wish you a successful implementation of the most ambitious business ideas and plans. May all your wishes come true next year.
Good health, good luck and much happiness to you and your business!
We are proud that you have chosen us and remain with us!
See you in 2020!
TeleTrade Team