Despite suffering the worst quarter in years, stocks rebounded on the last day of the quarter, mainly fuelled by windows dressing. Although anyone who is bearish (like myself) will probably see current prices as a better place to get short.
Euro crosses suffered a double blow after unemployment rose to 11% for Eurozone and CPI inflation went negative for the first time In 5 months. ECB President Draghi, who only last week stated "they wanted more data to decide on changing the QE program" is more likely to do just that with this data set.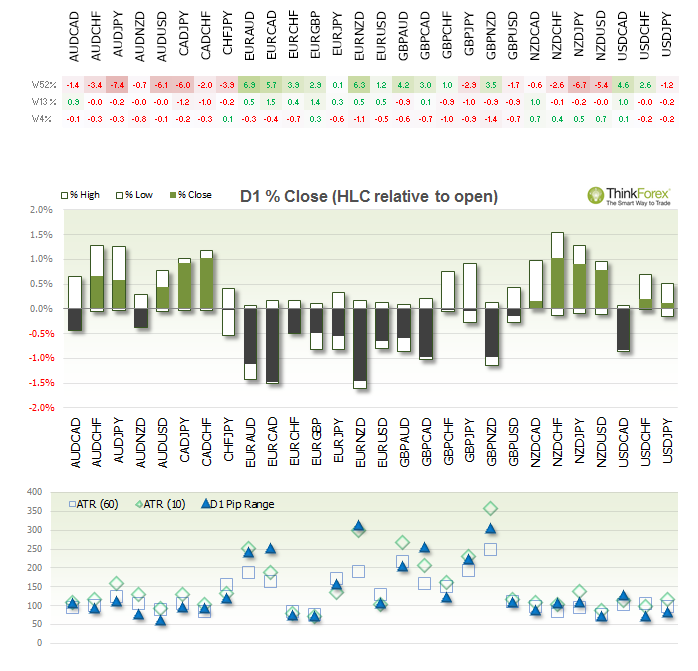 ASIA:
All eyes will be on China data at 11am (could be worth having your AUD charts open). If the data is weak enough then expect AUD, NZD crosses to fall, along with stocks, and for it to dominate the news again all day.
Europe/US:
Manufacturing PMI data is considered a leading indicator for inflation and tonight we have data for UK, Eurozone and US. With the UK and US traders are looking for a positive number to assume a rate rise sooner than later (and bullish currencies). Eurozone however, traders will be monitoring for weak data as this would assume further QE (weaker Euro).