Rates on hold is no surprise to myself but a clear disapointment to thise forecasting a cut for the past two months. However it is slighty more hawkish than expected but, as tyou'll see on the final paragraph, RBA felt the need to keep rate cuts on the table as a get out of jail free card.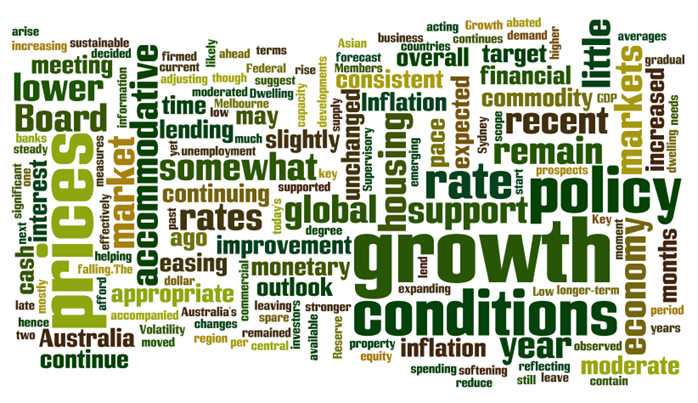 Getting to the point, the sentence below is really all I need to know form this statement. As long as FED keep a rate rise on the table RBA are extremely unlikely to cut their interest rates. A removal of this statement in future can be assumed if FED start to wobble, speak 'dovishy' in public and combine with a dovish statement. This may well be the scenario closer to December, so I am ruling out any rate cut until February at least. 




The sentence below seems to be obligatory from any Central Bank which doesn't want to send thier currency higher (which is the majority of them). To not put this in at the end of the statement would have been too hawkish and sent the currency higher as rate rises would then start to circle on our Twitter feeds and Newspaper articles. 




So that is my blunt take on the statement but if you do want to take a closer look yourself then you can read it in all of its glory by clicking here.