More often than not, 'super thursday' has not lived up to the title, but if we see any changes within their inflation outlook or MPC votes then it will be enough to send GBP crosses into action. 

View related analysis: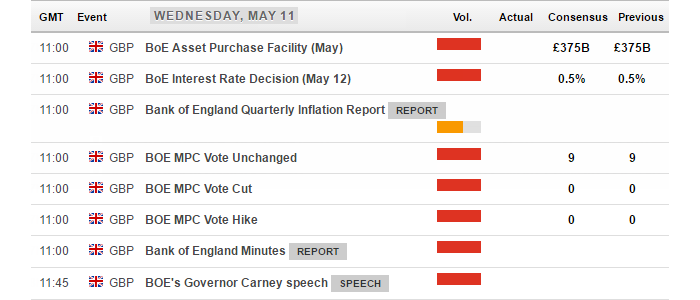 The markets really only require a minor change in the voting to set spark flying. Ian McCafferty has been the lone wolf in recent times, voting for a rate hike to go against the grain. However, his hiking optimism has since returned to the pack to vote unanimously for a rate hold. It is extremely unlikely he will leave the pack again with Brexit looming, but as the month/s go by we can assume changes to the voting structure as good as a rate hike (or cut) when they begin to turn, one by one. n.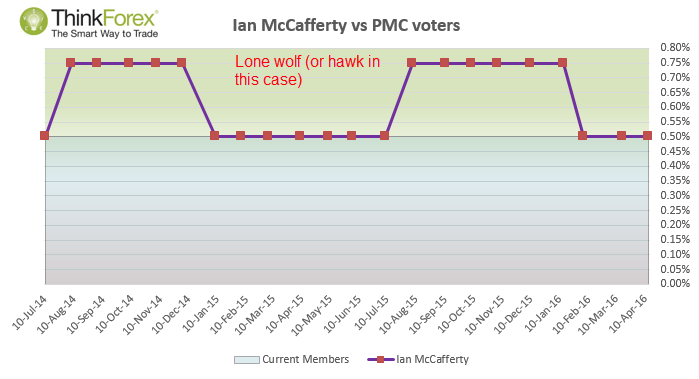 The inflation report is the more likely catalyst of any movements today. 








​With GBPUSD currently down 2% year to date, we have to wonder if that is enough for an upside revision for their inflation outlook. Probably not is my guess, especially when we consider the gains seen in recent weeks against AUD and NZD. Time will tell.