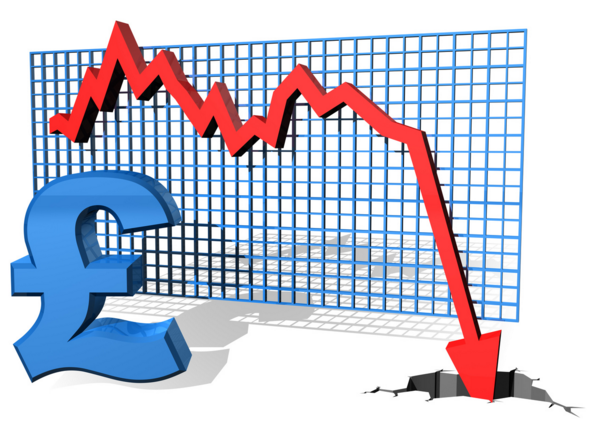 Overnight Events
• London Mayor Boris Johnson adopts Brexit stance
• GBP/USD falls to 1.4136 low from 1.4360 Asia high
• USD/JPY plays 112.35-113.26 EUR/JPY 125.02-125.55
• CH producer prices -5.3% y/y vs -5.5% prev
• DE Flash Feb Mfg PMI 50.2 vs 52.3 prev, 52.0 exp
• DE Flash Feb Service PMI 55.1 vs 55.0 prev, 54.7 exp
• EZ Flash Feb Mfg PMI 51.0 vs 52.3 prev, 52.0 exp
• EZ Flash Feb Service PMI 53.0 vs 53.6 prev, 53.3 exp
• UK Feb CBI Trends Orders -17 vs -15 orev, -12 exp
• SNB total sight depos up in latest wk-CHF476.197 vs 473.417
• HSBC says London would be dominant FX center in event of Brexit
• Swiss referendum Feb 28  spooks  international businesses – Financial Times
• Change of regulator sets stage for overhaul of China's markets-WSJ
• Kuroda – Reiterates mantra, excessive risk aversion behind  market rout-Rtrs
Today's events
An expiring FX option heading into the New York Cut, if close enough to the strike price, can act as a magnet for selling/buying.  If the option is large, it can generate enough trading to move the market.  
Option Expirations – (Source:ThompsonReuters)
• GBP vols up again on Brexit flows and GBP weakness
• Back end Vols and risk reversals long term highs Cable and Crosses
• 24 June Cable straddle 12.75/breakeven 835 pips vs 22 June 11.2/727 pips
• EUR/USD vols propped in to ECB/FOMC but 1mth 2.0 overvalued vs realized
• USD/JPY quiet, many sidelined, vols in wide ranges since 11 Feb spot slide
• CAD gamma performing to keep a bid under short date vols
• AUD/USD languishes in recent ranges, keeps pressure on near date vols
Chart - GBP/USD likely to test 2016 low  (Source:ThompsonReuters)

GBP/USD's has dropped below 1.4220 as expected - the 76.4% retracement of the Jan/Feb rise (1.4080-1.4672). A daily close below will weaken the structure further. The risk is growing for losses to 2016's 1.4080 low posted in January, with a clearance below bringing 1.4000 into focus. Fourteen-day momentum is becoming increasingly negative, providing further evidence of the current bearish bias. The recovery on Friday ran into solid resistance at the 10-DMA, which is currently at 1.4391. Expect subsequent moves higher to be reasonably contained.
Economic Data – (Source:Bloomberg)