On May 7th XM hosted its latest free seminar in the city of Shenzhen, China, entitled Introduction to Avramis Swing Trading.
The event was held on the premises of The Westin Shenzhen Nanshan Hotel, where forex instructor Marios Pashardes, who is an accomplished seminar speaker, delivered a captivating presentation on the various aspects of swing trading, emphasizing the importance of technical analysis methods that can be applied to identify price trends.
The intensive seminar, designed to suit the needs of both beginner and more advanced traders, consisted of a morning and an afternoon session, guiding participants through a systematic approach to the use of charts, price patterns, multiple time frames and last but not least the use of Fibonacci. The strategy called Avramis Trend Reversal was also demonstrated to the audience for a better understanding of how entry and exit points can be planned more efficiently, along with proper risk management.
All our clients present at the seminar also had the chance to enter the XM Lucky Draw and go for valuable cash prizes worth 3,000 USD. The raffle draw took place at the venue.
The MT4 accounts of the winners of the 3,000 USD are as follows:
Prizes
MT4 Accounts
Grand Prize: 1 x 700 USD Cash Prize for deposits up to 6,000 USD
6055096
2nd Prize: 3 x 300 USD Cash Prize for deposits up to 3,000 USD
6058973

6039595

6056756
3rd Prize: 6 x 150 USD Cash Prize for deposits up to 1,000 USD
6032352

6056756

6039595

6017412

6031328

6058892
4th Prize: 10 x 50 USD Cash Prize for deposits up to 100 USD
6052054

6045145

6022740

6055196

6027946

6653398

6031496

6054437

6028966

6035683
On behalf of XM we thank all our clients for having participated in the seminar and we hope that the newly acquired knowledge will prove to be useful in their trading practices. All those clients of ours who may have missed the seminar in Shenzhen still have the chance to register for our seminar in Wuhan due on 4th June.
Below you can view a few photos taken on the premises.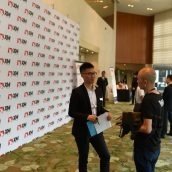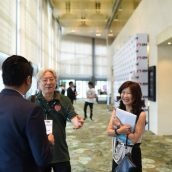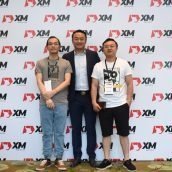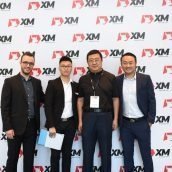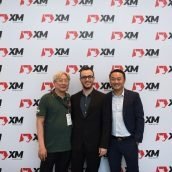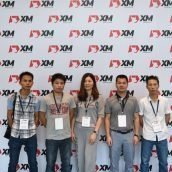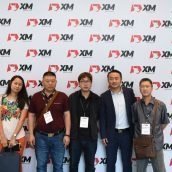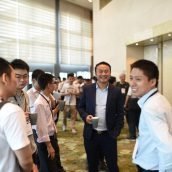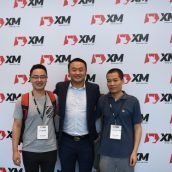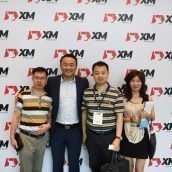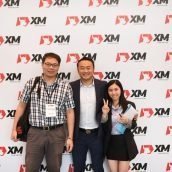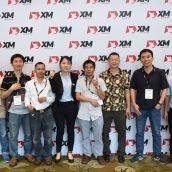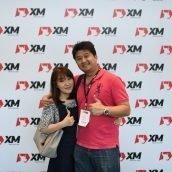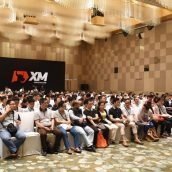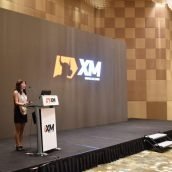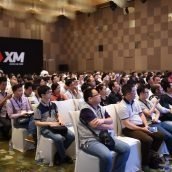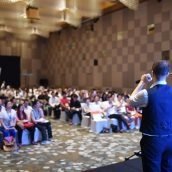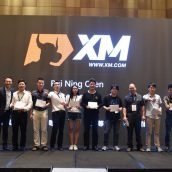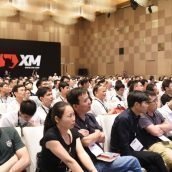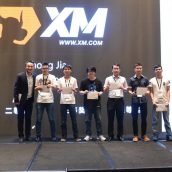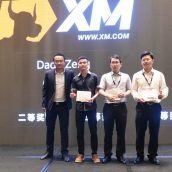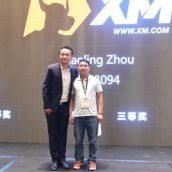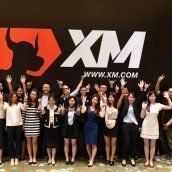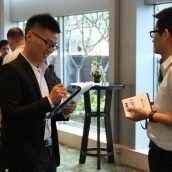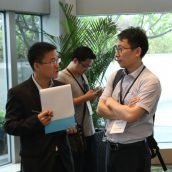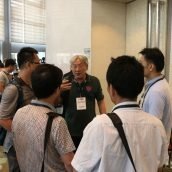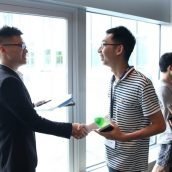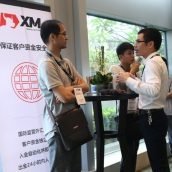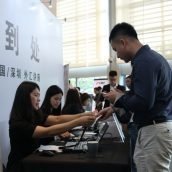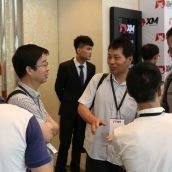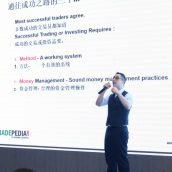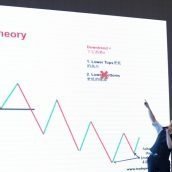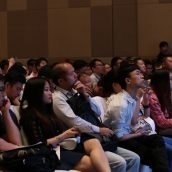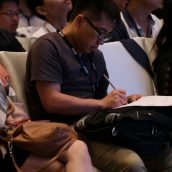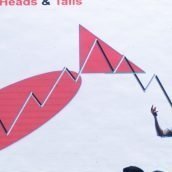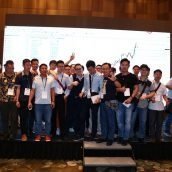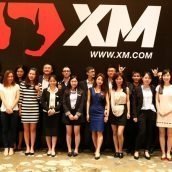 Risk Warning: Forex, Commodities, Options and CFDs (OTC Trading) are leveraged products that carry a substantial risk of loss up to your invested capital and may not be suitable for everyone. Please ensure that you fully understand the risks involved and do not invest money you cannot afford to lose. Please refer to our full Risk Disclosure.