We have results from another poll on Brexit: ICM shows 43% prefrerring the UK to stay in the EU and 48% for the 'leave' option.
The previous poll from this institution had 44% to 47% and the numbers posted by this supplier are showing a gentle downward trend favouring leaving the EU in the recent months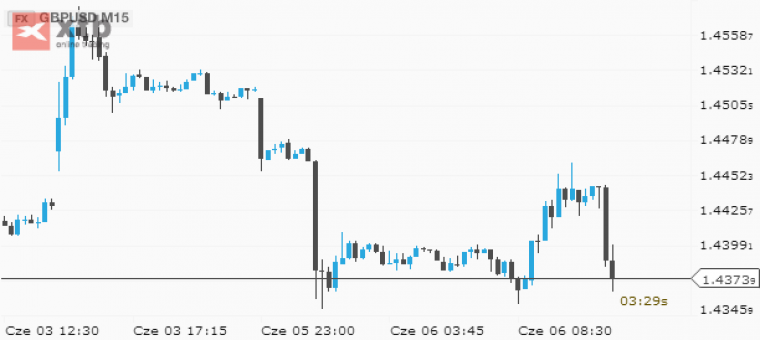 The pound tried to at least partially recover from the losses due to weekend poll publications but the latest one wastes his today's efforts and bring GBPUSD back to the daily low.
Any person acting on this information does so entirely at their own risk. Any research provided does not have regard to the specific investment objectives, financial situation and needs of any specific person who may receive it.