The pound jumped as much as 1.5 percent against the dollar within seconds on Tuesday, as a gauge of expected volatility surged before the U.K. votes in just over two weeks on whether to remain in the European Union.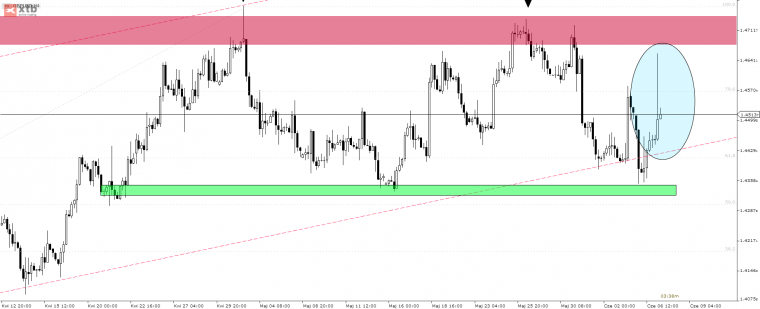 There was no specific information that could have moved the market so much. It's likely that a lot of Stop losses have been hit, but it's still a mysterious move. It's likely that the situation may repeat ahead of the referendum, so being cautious is required. 
Any person acting on this information does so entirely at their own risk. Any research provided does not have regard to the specific investment objectives, financial situation and needs of any specific person who may receive it.