Much happening on the markets now.
WTI has laready lost around 40 cents in the last hour or so. Similar one-way move is also seen on silver, copper, aluminium, nickel and gold.
Dax extended the loss to below 10115, but the pace of decline is now muted.
At the same time dollar is back with particularly strong gains now against the commodity currencies of Canada and Norway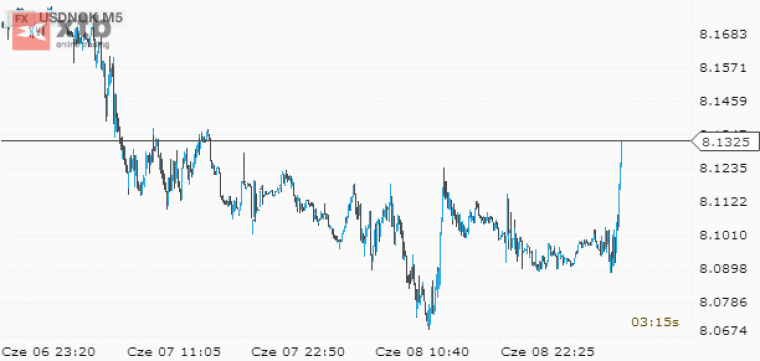 SEK was also hit, but the expenditure data offered some support.
  EURUSD moved down to 1.1380
One currency the dollar is helpless against right now is JPY, extending the gain vs USD to 0.61%
This  reverses many of the strong moves from yesterday (especially on commodities)
Any person acting on this information does so entirely at their own risk. Any research provided does not have regard to the specific investment objectives, financial situation and needs of any specific person who may receive it.