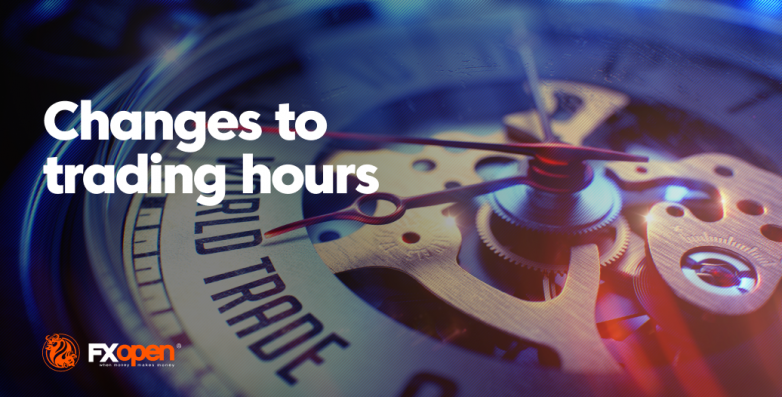 Dear Traders,
Due to the UK Early May Bank Holiday on 3rd May, you will experience the following changes in the trading hours schedule:
UK 100 Index (#UK100)
· Friday, April 30th: 01:00 - 23:00;
· Monday, May 3rd: trading closed;
· Tuesday, May 4th: opening at 03:00.
All other financial instruments will be traded as usual.
Please take these changes into consideration when planning your trading activities for the upcoming week.