Economic news
---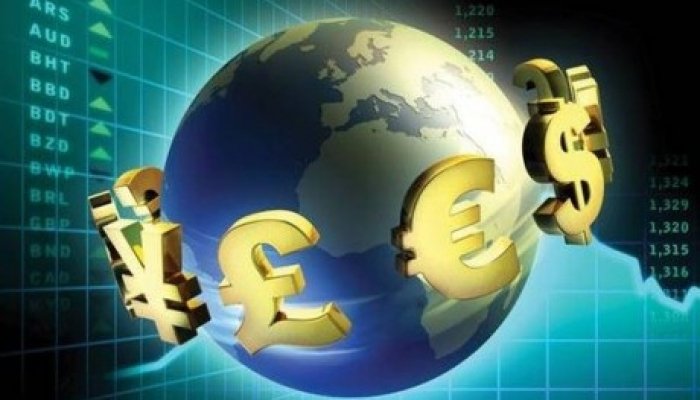 Economic
The financial system of the EU will be harmed if Brexit goes without a deal, said Mark Carney, after one more hectic day in Parliament looked to budge the UK nearer to a way that he believes would produce huge economic repercussions in the country.
---
July 18, 2018
July 17, 2018
July 16, 2018
July 13, 2018
July 12, 2018
July 11, 2018
---
The latest news and actual trends of equity markets, Forex and world economy
World financial markets have the strongest and fastest growth in the world. Stock and Forex markets are influenced by economic developments taking place in the global arena. In order to multiply your income, you should always be aware of the latest developments from the world of economics and finance. All the latest information is on the GuruTrade portal. Remember: he who owns the information, owns the world - become aware and rich with GuruTrade!
Find out main events in the world economy with GuruTrade
Economic news in the world - it is one of the most popular sections of the site GuruTrade.com. In this part of the site you can find published opinions and forecasts of the most authoritative experts and economists on the topics of finance, markets, macroeconomics, small business, industry and international trade. Information about events in the area of economics and finance on GuruTrade site is complemented with reports from the government meetings and interviews with government officials and businessmen. With us you will always be aware of the latest news of the world economy and finance!