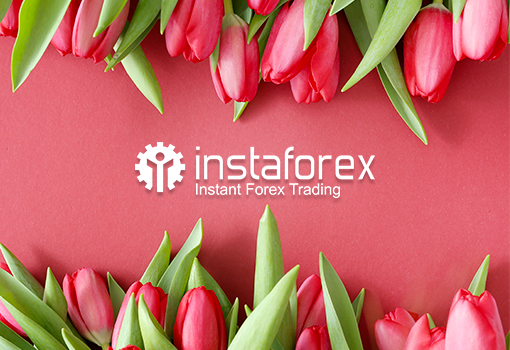 Dearfriends!
Springhas long been spoiling us with warm and sunny weather, and thelong-awaited summer is ahead.
Tomake the most wonderful season of the year even happier, we havedecided to give you a nice bonus as part of our ChancyDeposit campaign.
Allyou need is tomake a $3,000 deposit until May 31st.