After gaining the spotlight due to a 980% pump on Jan. 28, Dogecoin (DOGE) briefly entered the top 10 ranking by market capitalization for the first time since 2015. Once the massive pump lost momentum and traders quickly took profits, it seemed that investors would move on past the meme-based cryptocurrency and find something else to invest in. The pump initially started when exchanges prevented retail traders from buying more GameStop and AMC stock on Jan. 28. Fueled by the Reddit discussion group r/Wallstreetbets, the army of investors turned their attention to silver and a selection of 'cheap' cryptocurrenceis.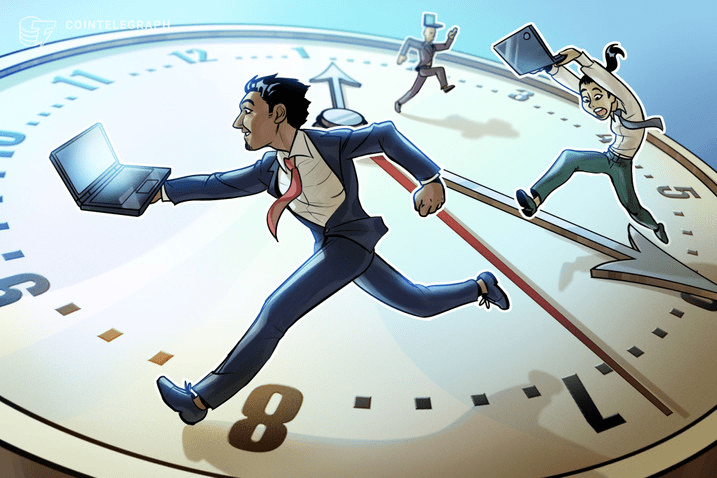 On Jan.28, Twitter user "WSB Chairman" asked, "Has Doge ever been to a dollar?" to his 750,000 followers. That was enough to trigger the monster rally, despite Dogecoin having no protocol upgrades or developments since 2015. The 68% retracement that followed the peak at $0.087 resembled Bitcoin's (BTC) sharp drop after the December 2017 crash, except this time around, instead of 50 days, it took only 24 hours.
Multiple social media influencers and streamers expressed their discontent at buying the top, an indication that the momentary speculative frenzy had passed. After spending most of Jan. 30 and Jan. 31 hovering around $0.03, DOGE managed to produce another 80% pump in less than three hours. It's almost impossible to find the exact trigger for those events, as there are multiple social networks, including private Telegram groups and trading signal apps.
Source: FXPro