Bitcoin and ether, the two biggest cryptocurrencies, surged to new all-time high prices on Tuesday, the day before U.S.-based exchange Coinbase's highly anticipated listing on Nasdaq. Prices for bitcoin (BTC), the oldest cryptocurrency and the largest by market value, rose as high as $63,191.37, topping the previous peak price of $61,453 observed about a month ago, based on CoinDesk 20 data.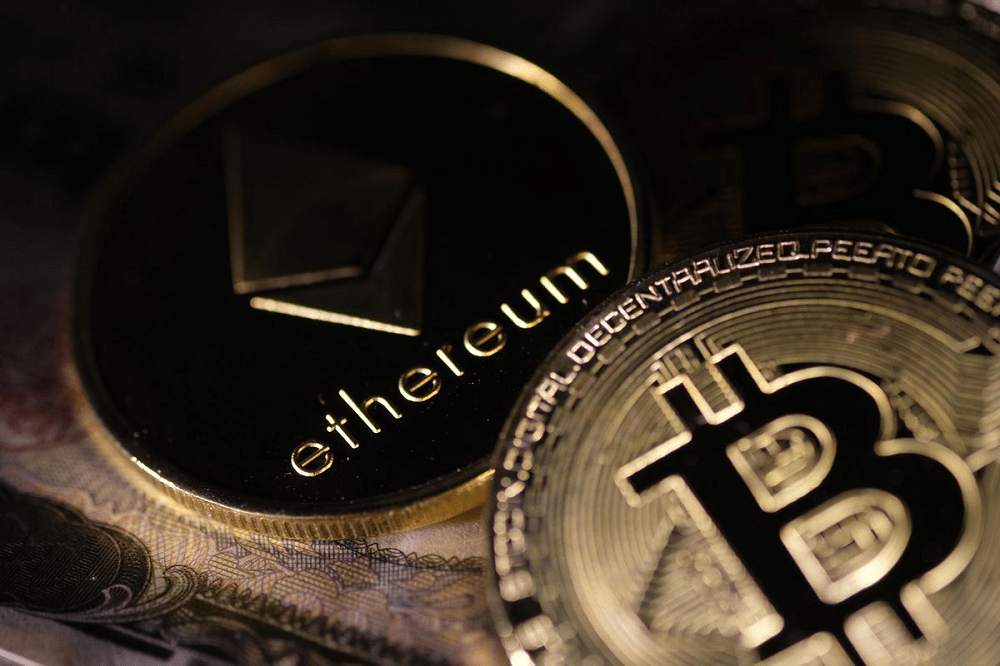 Ether, the native cryptocurrency of the Ethereum blockchain and the second-largest overall, set a new high water mark of $2,221.15, topping the previous high of $2,190 set early Saturday morning. In recent trading, the price of ETH was at $2,120.04, up 3.29% in the last 24 hours and almost 200% year to date.
Analysts had signaled that the extra publicity and investor-relations chatter surrounding the Coinbase listing might lead to an uptick in the pace of cryptocurrency adoption, or at the very least, speculation. Such heightened demand comes at a time when data extracted from the Bitcoin blockchain appear to show more investors pulling the cryptocurrency down from big exchanges, ostensibly a sign they might be moving their holdings offline for the long term and have little intention of selling.
In recent trading, bitcoin's price had given back some of its gains, trading at $62,757.59, up 4.55% over the last 24 hours and more than 100% year to date. The rally comes after weeks of bitcoin trading sluggishly in a narrow range below $60,000. Analysts projections for COIN's listing are ranging from $19 billion to $230 billion, as discussed last week.
COIN shares will provide traditional investors exposure to a crypto platform that earns money from fees while avoiding the volatility and risk of crypto assets themselves. "Coinbase will be a lower beta play," Delphi Digital's Kevin Kelly told Bloomberg. The exchange recently disclosed Q1 revenue growth of 840% year-on-year, blowing past analysts' estimates by a big margin.
Source: FXPro